Your now a hotshot after hitting your 1k followers mark on Instagram…Your in for this shock right now for sure!… This guys are used to signing in on Instagram and seeing astronomical figures on their notification bars…mpaka those hearts that indicate likes are over-shadowed by zeros…Without further a do, here's a list of celebrities who mint crazy money for Instagram…Imagine your paid to join Instagram bana!
Taylor Swift
The "Shake It Off" music sensation is just at the top of this list with a sky-rocketing follower numbers. She has a freaking 144.9 MILLION followers on Instagram…Thats more than Kenya pus like 10 other countries' population. Not forgetting the followers who follow her other ghost accounts on Instagram.
2. Selena Gomez
This mama who has been rumoured multiple times to have a relationship with Beiber is no joke on Instagram. Her Instagram follower count stands at a whooping 70 Million.
3.Kim Kardashian
This A-List celebrity who apparently makes money out of nothing but living her life and dating A-List celebrities ( As in she has no talent to show) apparently has about  65 Million Followers on Instagram.
4. Ariana Grande
Actress and a hell of a hit-maker she is. This 'Love Me Harder' has a handful of followers to her name. The singer boasts of about 64.3 Million followers on her Instagram handle.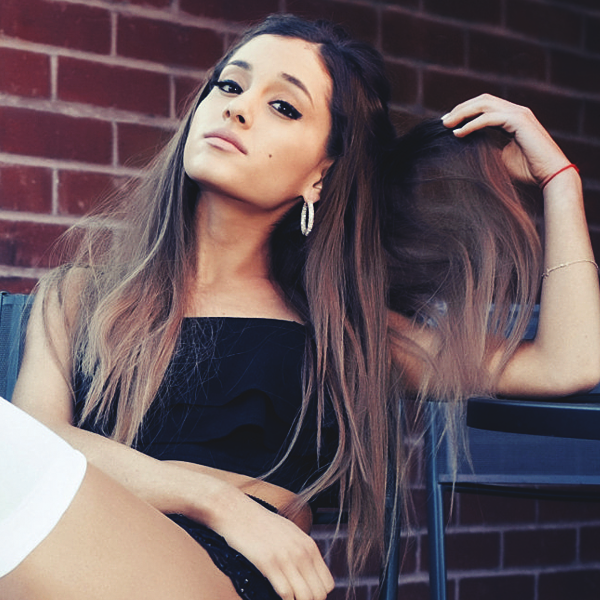 5. Justin Beiber
This hot rod has a whooping 62.7 Million Instagram 'Beliebers' to his name. This figure can be attributed to his recent album 'Purpose' which had a run at the top ranks over at Billboard.
6. Beyonce
Blue Ivy's mama and Hiphop mogul Jay Z wife has not chapad even after giving life to her toto. She is still that beautiful songstress we all know with that body to die for. She has a whooping 64.4 Million followers.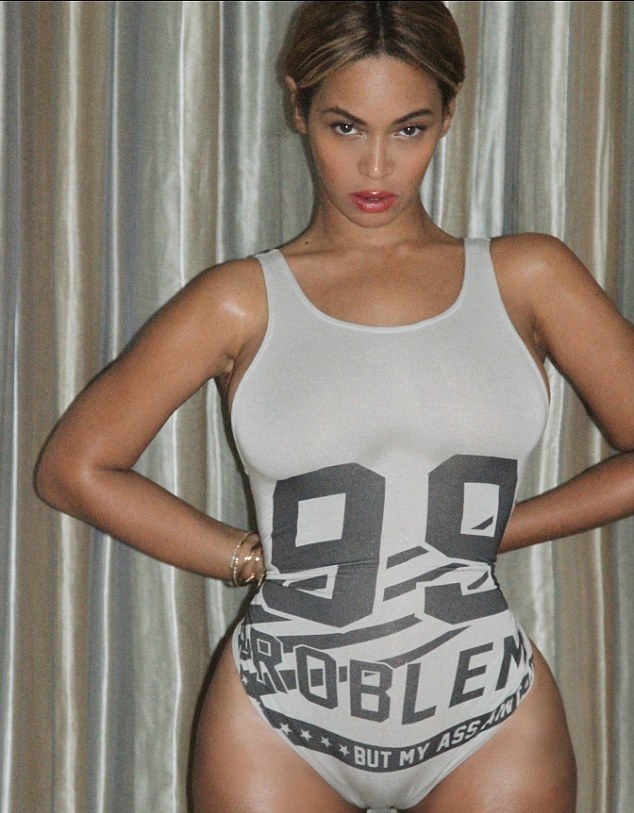 7. Cristiano Ronaldo 
He's the reason why chicks started watching Real Madrid games. CR7 one of the best footballers in the planet (ofcourse after the football 'messiah' Lionel Messi) has a whooping 60 Million instagram followers. I bet atleast 80% are women….
8. Nicki Minaj
Hot Mama and undisputedly the queen of Rap music in the music industry has a fine body that every instagram user wants to catch a glimpse of. Her boyfriend Meek Mill is one face that graces her instagram handle multiple amount of times. She has 51 Million followers.
9. The Rock 
Muscleman Dwayne Johnson has a huge following to. His amazing physique and outstanding acting just stands out globally. He has 47 Million followers.
10. Neymar Jr.
Brazilian and football maestro Neymar Junior Da Silva Santos has looks that got all the shawties stalking his instagram handle. The brazilian Barcelona Left-Winger has amazing football footwork which sets him apart with about 47 Million followers.
By: John Kago