If we had to guess who the most liked Instagram photos of the year were, our list would look something like this: Kim Kardashian, Kim Kardashian, Kylie Jenner, Kim Kardashian, Justin Bieber. Well, we weren't too far off, but there are definitely some surprises in the official Top 10 list.
1) Kendall Jenner: 3.2 Million Likes
So all you need to do is shape our hair into hearts and post a heart emoji, and we'll get several million likes? Done!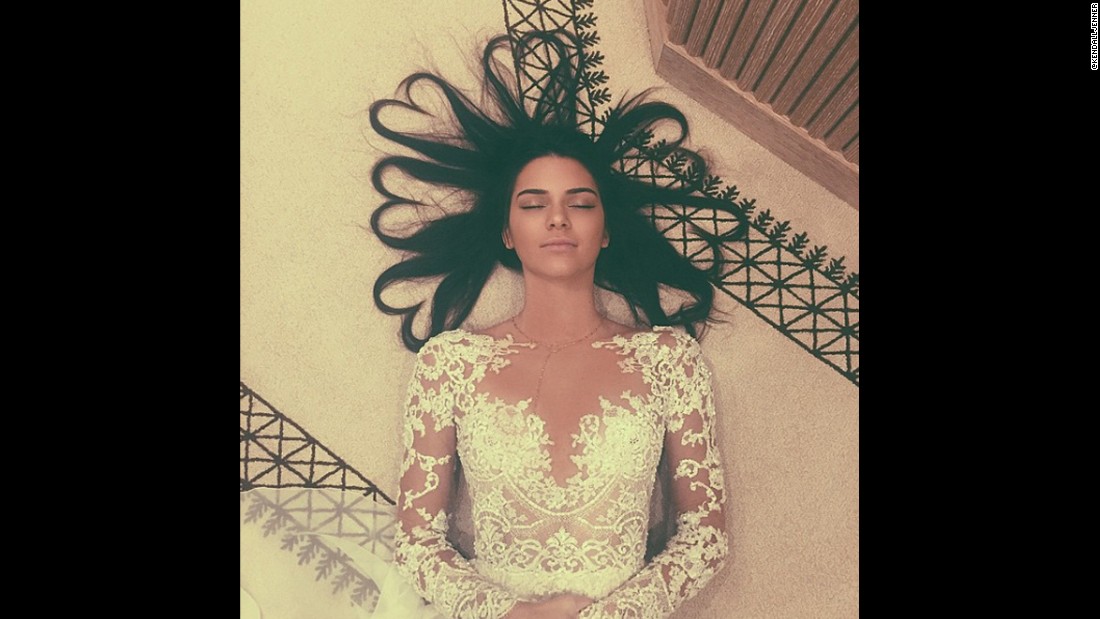 2) Taylor Swift: 2.6 Million Likes
When Kanye West sends Taylor Swift roses, we expect the whole world to like the photo…and they basically all did.

3) Taylor Swift: 2.5 Million Likes
Taylor and her boyfriend Calvin Harris are #RelationshipGoals, so this adorable photo totally warranted all the likes.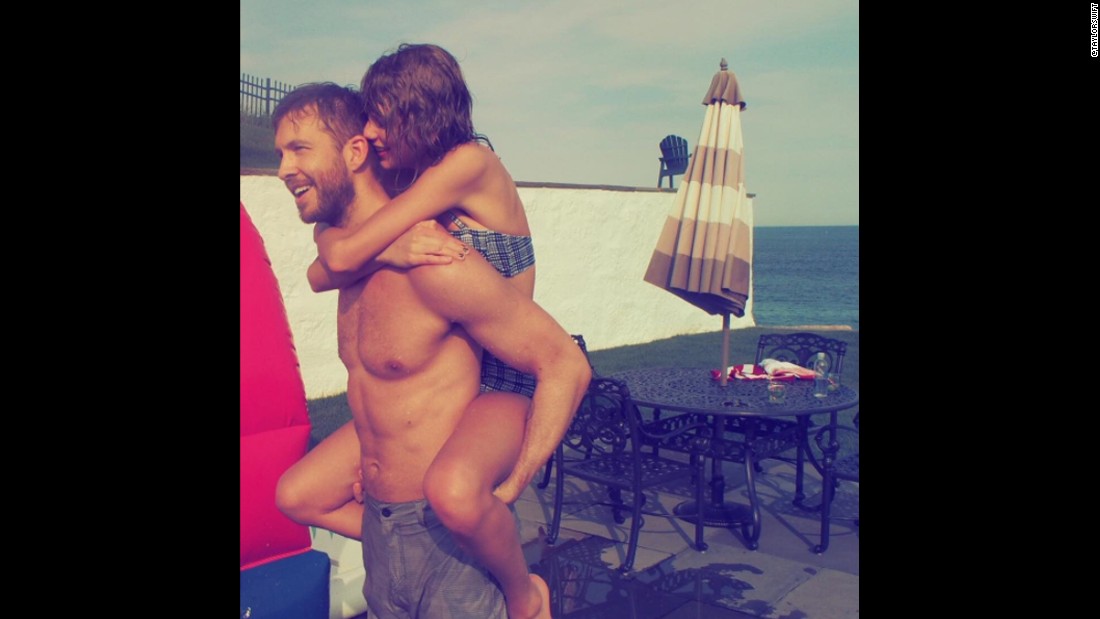 4) Taylor Swift: 2.4 Million Likes
Taylor's cat Meredith is basically Grumpy Cat 2.0, so we understand why people were liking this up a storm.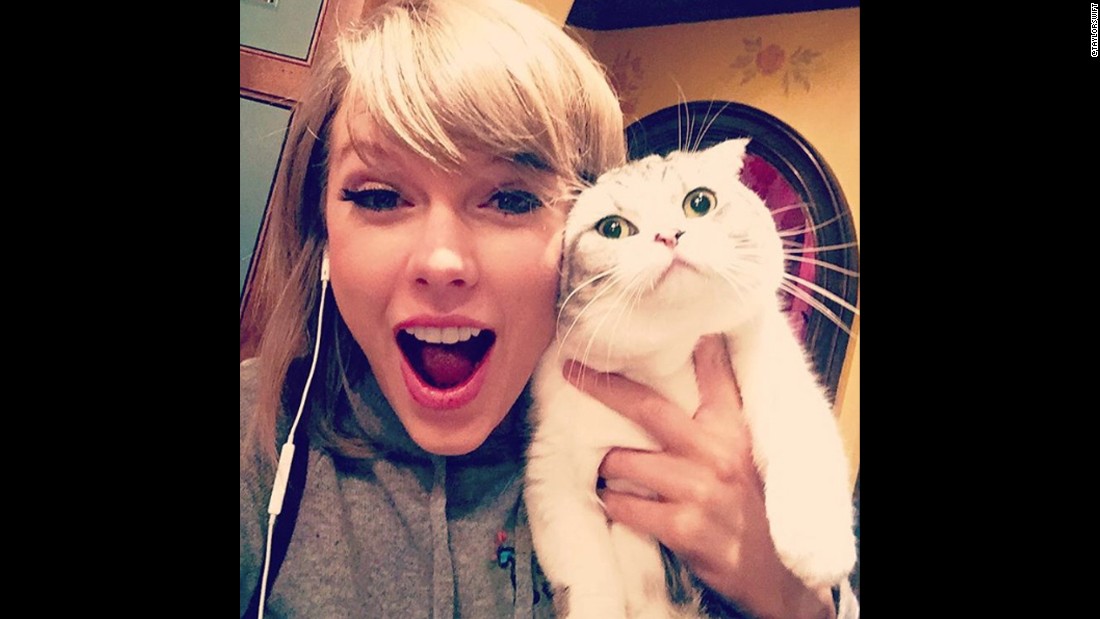 5) Kylie Jenner: 2.3 Million Likes
It's not every day an 18-year-old reality star and business mogul graduates from high school, you know?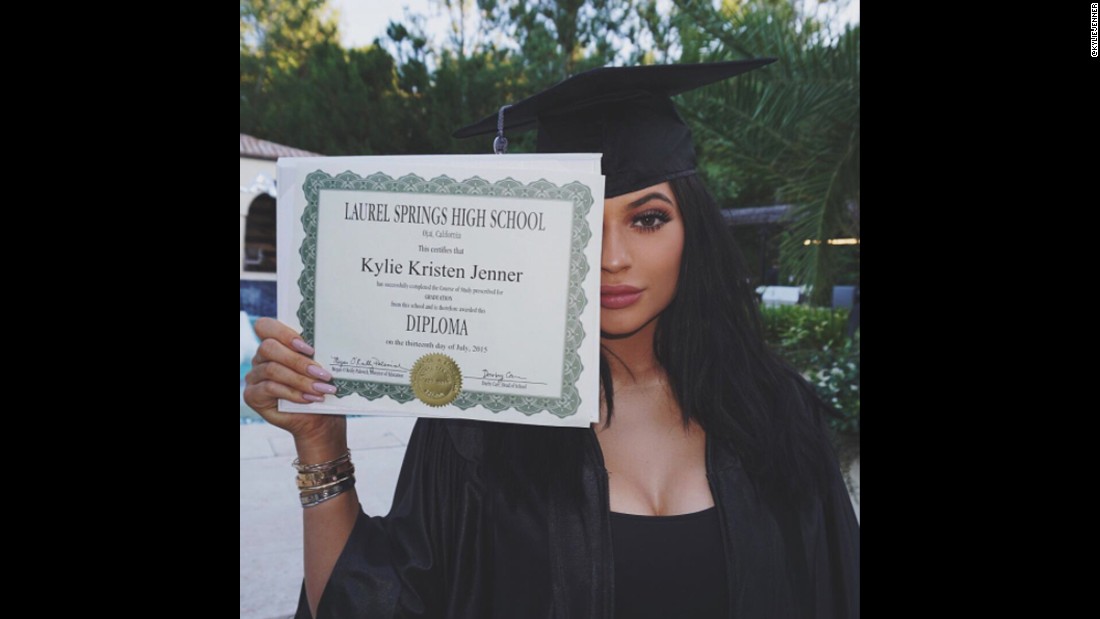 6) Beyonce and Blue Ivy: 2.3 Million Likes
There's so much to like about this photo — Blue Ivy's face! Beyonce's hair! Those matching outfits!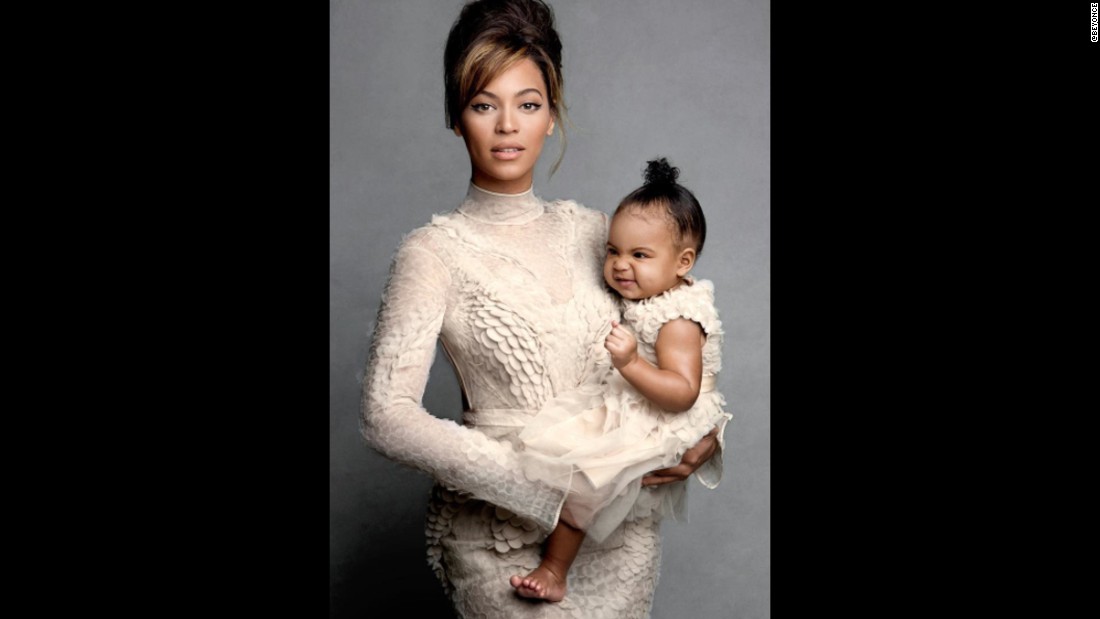 7) Taylor Swift: 2.3 Million Likes
Taylor Swift is clearly onto something with these cat photos.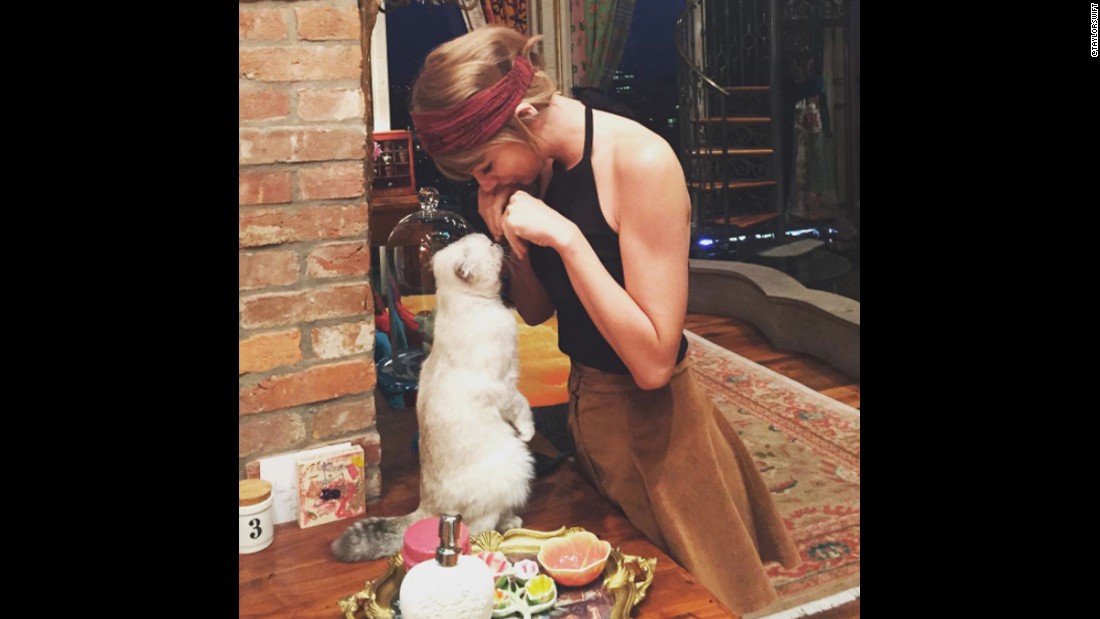 8) Selena Gomez: 2.3 Million Likes
Because doesn't everyone get over 2 million likes for posting a selfie with their favorite sweatshirt?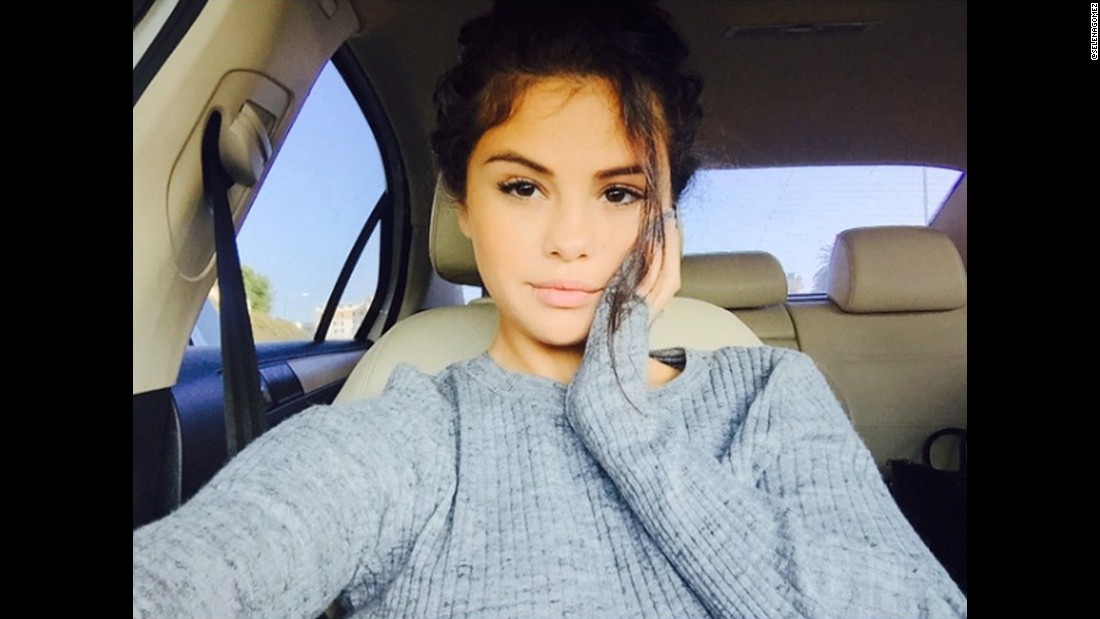 9) Taylor Swift: 2.2 Million Likes
We're not sure if it's Taylor's wakeup face or her cat's squinty face, but this photo is very likeable.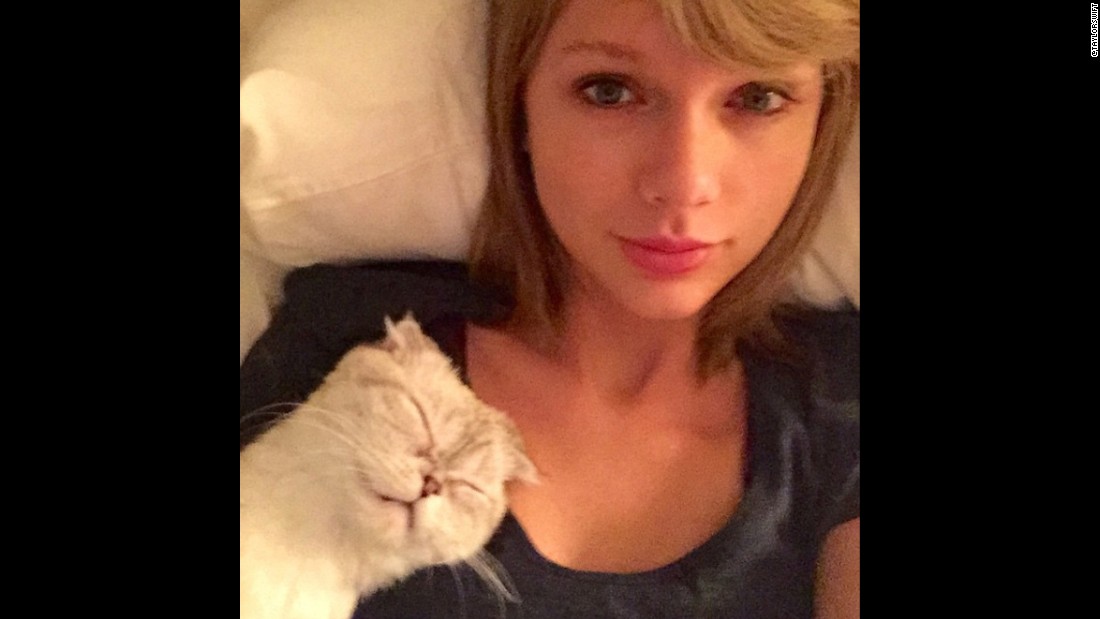 10) Kendall Jenner: 2.2 Million Likes
Kendall celebrated 20 million followers with a photo that got 2.2 million likes. And now, 40 weeks later, she has over 42million followers.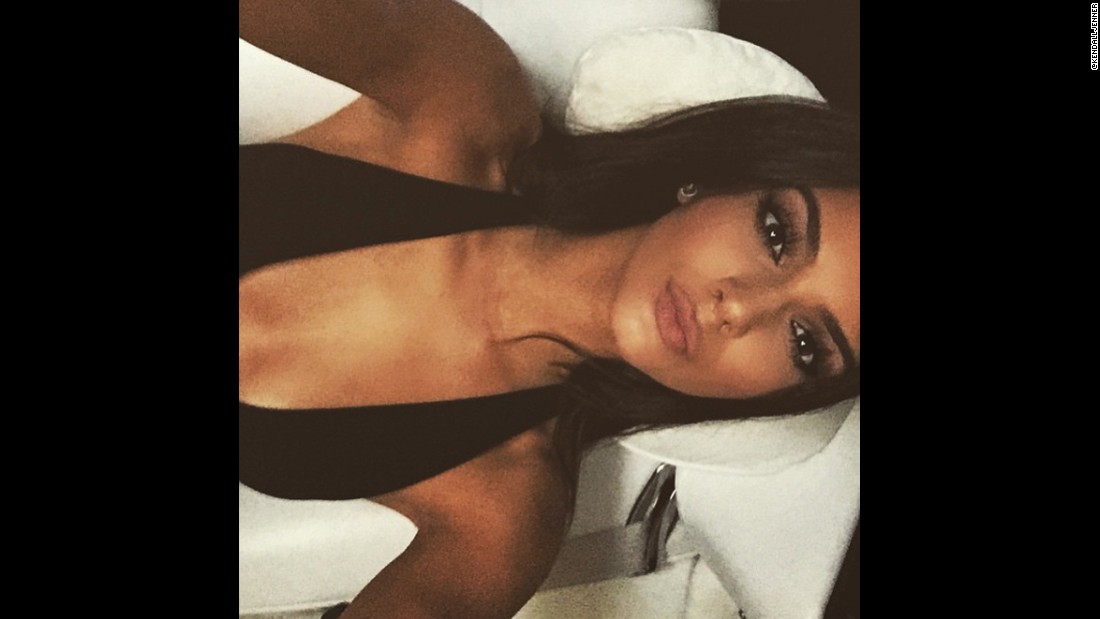 -Oyaro