Many would think that being a star on  the red carpet would directly refer to the fact that you failed at school… Your fooled for sure!! These amazing stars who despite lighting up our movie screens, actually went to school. So make sure before you think about dropping outta school for your presumed A-List status… Get your papers right. Without further a do, here is the list of this brilliant multi-tasking minds.
Ken Jeong
This funny man has a PhD in Medicine from Duke University and has practiced for a couple of years.
2. Shaquille O'Neal
This 7 foot fella has some books in his enormous head. He has a PhD in Human Resource Development from Barry University.
3. Mayim Bialik
This funny professor is one smart mama off the camera. She has tickled every funny bone as she played an Aerospace expert on the popular sitcom Big Bang Theory. She has a PhD in  Neuroscience specializing in Hypothalamic activity.
4. Bill Cosby
Yes..He is now a jail bird but the smart fellow has some education to his name. This old comedian has a PhD in Education from the world's best:University of Massachusetts.
5. Wladimir Klitshko
Arguably one of the world's best boxers of all time.. It seems not even one of the fighters he goes up against have knocked his brains off just yet. This robust fellow has a PhD in Sport Science from  Kiev University in Ukraine.
6. James Franco
This Hollywood hotshot has a golden touch. Everything he touches turns to Gold for sure. He plays dumb on camera but he is just but that. He has a PhD in Film Theatre and Arts.
7. David Duchovny
The Californication lead actor unbelievably has a PhD in English Literature from Yale University. Believe it or not!
8. Eva Longoria
The Gorgeous diva who once graced the set of Desperate Housewives is certainly a beauty with brains. This damsel has a PhD in Kinesiology.
9. Rowan Atkinson (Mr.Bean)
He is undoubtedly one of the most popular faces globally as his comedic antics transcend all races and people from all walks of life. He has a PhD in Electrical Engineering from Oxford University.
10. Martin Luther King Jr.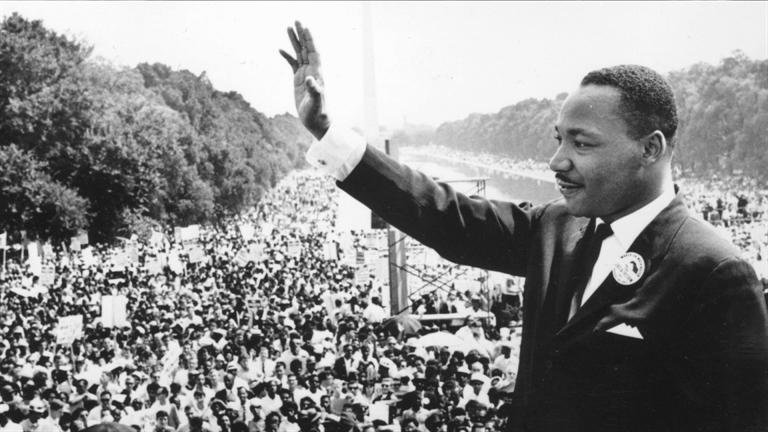 One of the most influential faces to ever set foot on planet earth despite making memorable speeches that grace mankind's minds to date obtained his PhD in Systematic Theology.
                                                                                                                      By: John Kago .W.