While most 14-year-olds are just entering high school as form ones, there is a 14-year-old  who has just earned his university degree.
Carson Huey-You received his bachelors degree in physics from Texas Christian University on Saturday May 13th.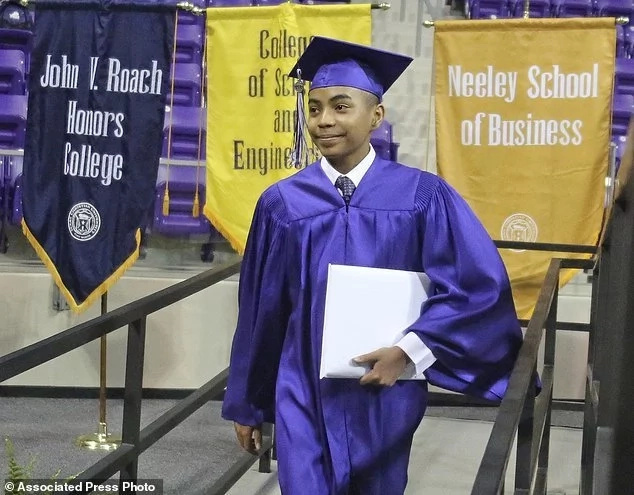 Carson was home schooled before he started the 8th grade at five years old. He was ten when he applied for college.
Carson told reporters that going to college was a lot like going to high school.
He said his biggest challenge was to stop being so hard on himself. In the past, he says, when he made a grade lower than he expected, he would make himself feel bad about it. But, now he says he knows how to accept those things.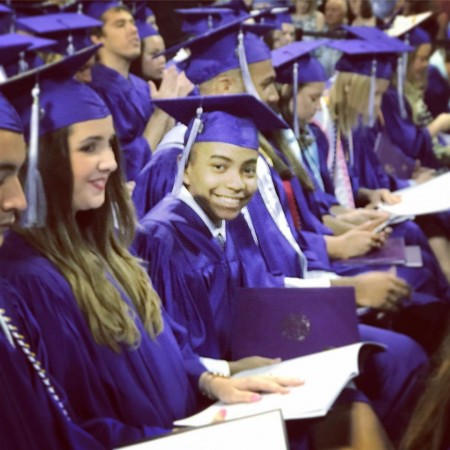 It appears academic excellence runs in the family.
Huey-You's 11-year-old brother is graduating high school this week and will go on to study physics and astronomy at TCU.