No one doesn't love a good facebook post here and there. However there are some that just irritate us to the core. Here are 7 Facebook posts that ALL TEENS HATE to see on their newsfeed.
1. The Relationship Post
Ok ok, well done on your two months together, but do you really need to tell the world? And the worst part is that we always feel obliged to like it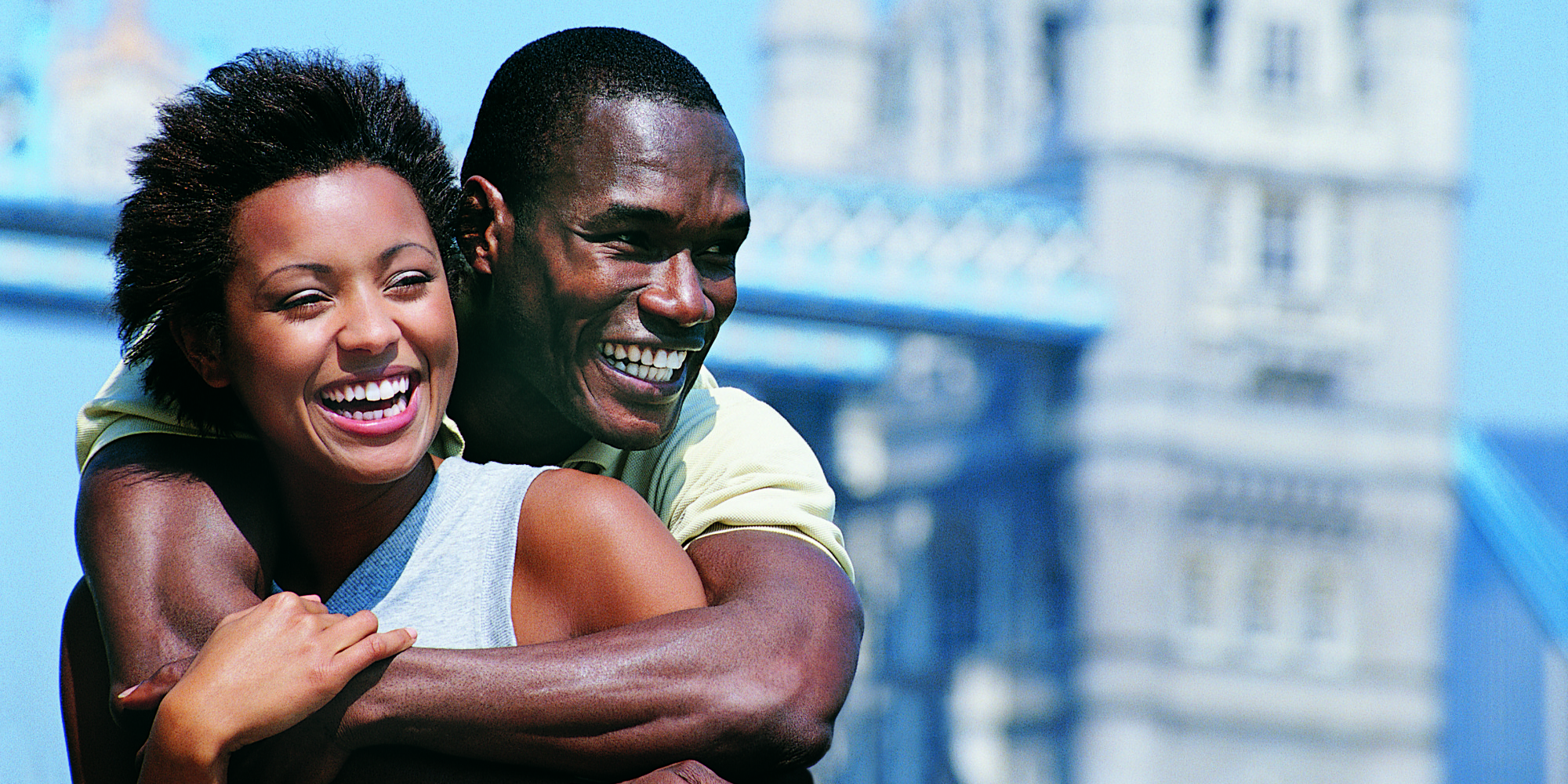 2. A Post Directed At Just One Person
I'm guessing these people don't know what a private message is. If your status reads something like "Hey Jaymoh, wanna get pizza later" then you're wasting everybody's time. Please just stop.
3. The Literal Status Post
This seems to apply mainly to people who are new to social media, but then again some people just don't seem to learn. When Facebook asks you to update your status, please don't write "On my way to Nakumatt" or something as pointless as that. If you're one of these people then please delete your account and save us all some time.
4. The Inspirational Quote Post
Every now and then some people decide to post something irrelevant that Wangari Mathaii or someone said in the past. Nobody even understands what half of these quotes mean, and it just makes you look stupid.
5. The Holiday Posts
It's ok to make an album of your holiday and put all your pictures in it when your holiday's over, that's cool. But when I see someone posting 100 photos every day from their little break in Malindi it's hard not to get annoyed and also feel a bit jealous.
6. The Self-Accomplishment Post
Unless you're engaged or after winning the sportpesa prize money, I really don't care about what you achieved. If you decide to post a status about how well you did on a test, or how you just won your basketball game, expect to be removed from my friends list.
7. The Vague Post
Don't ever post a status like "ugh I can't stand some people"; it's clearly a cry for attention. While you will get some the attention, you can be certain that everyone will be annoyed with you.
Source: TeenTimes
–Kat Doris