With Adele's comeback single Hello up at 307 million views on you tube everyone seems to a want a piece of her from corporates to musicians.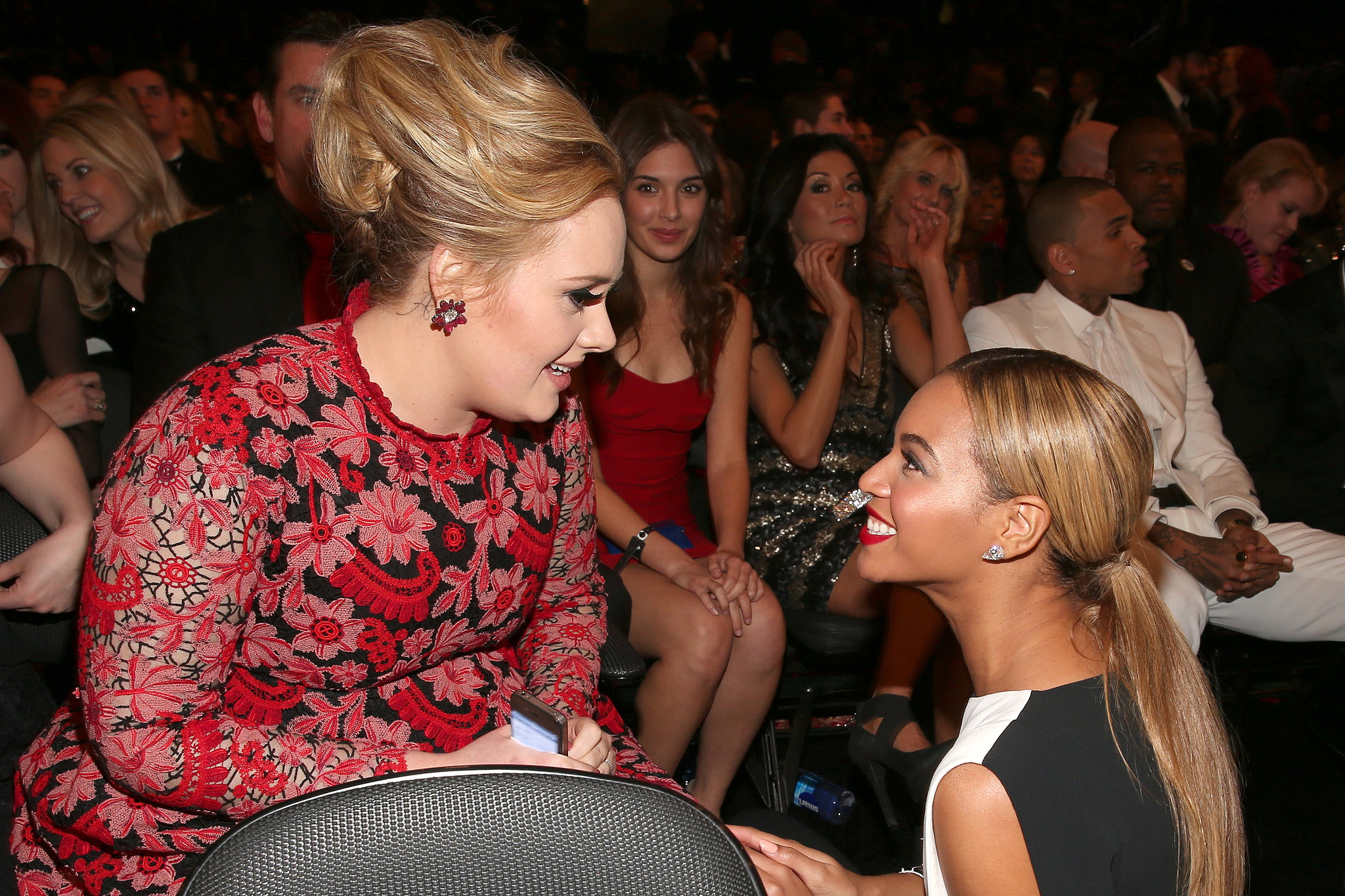 Reports have surfaced that Adelle reportedly turned down a duet request from Beyonce. It seems American singer Beyonce has been a fan for some time, but that wasn't enough to convince Adele they should team up.
"Bey has been asking Adele for a year to join forces," a source told Britain's Heat magazine. "She went into the studio with Adele at the end of last year and tried to convince her to collaborate on a track. Adele turned down the offer, so now Bey is putting the song on her new album instead, which everyone is saying will drop before the end of the year."
It's not known why Adele decided against signing with Beyonce, but one possibility is she guards her personal life so carefully. She's been open about her struggle with fame, explaining that she worries about being engulfed by it and it changing her.
"I'm just frightened of it, you know?" she said. "Frightened of it destroying me and it ruining my and me getting lost… It's a bit toxic, fame. I've got enough toxins in me body. I don't need any of that!"
-Oyaro Clinton