Adele's new comeback track, Hello, has already racked up over 87 million views in five days, and it seems it could be set to become the fastest-selling single of 2015.
Vevo said on Monday that the British singer's "Hello" video, which debuted exclusively on its site on Friday, dethroned Taylor Swift's "Bad Blood" video, which was seen more than 20 million times in the first 24 hours after its release in May.


"Hello" is the first single from a new November album, "25," to be released by Adele, who took a four-year break after her "21" hit album won six Grammy awards and sold more than 30 million copies worldwide.
The music video, directed by Canadian filmmaker Xavier Dolan,could easily hit 100 million within its first seven days.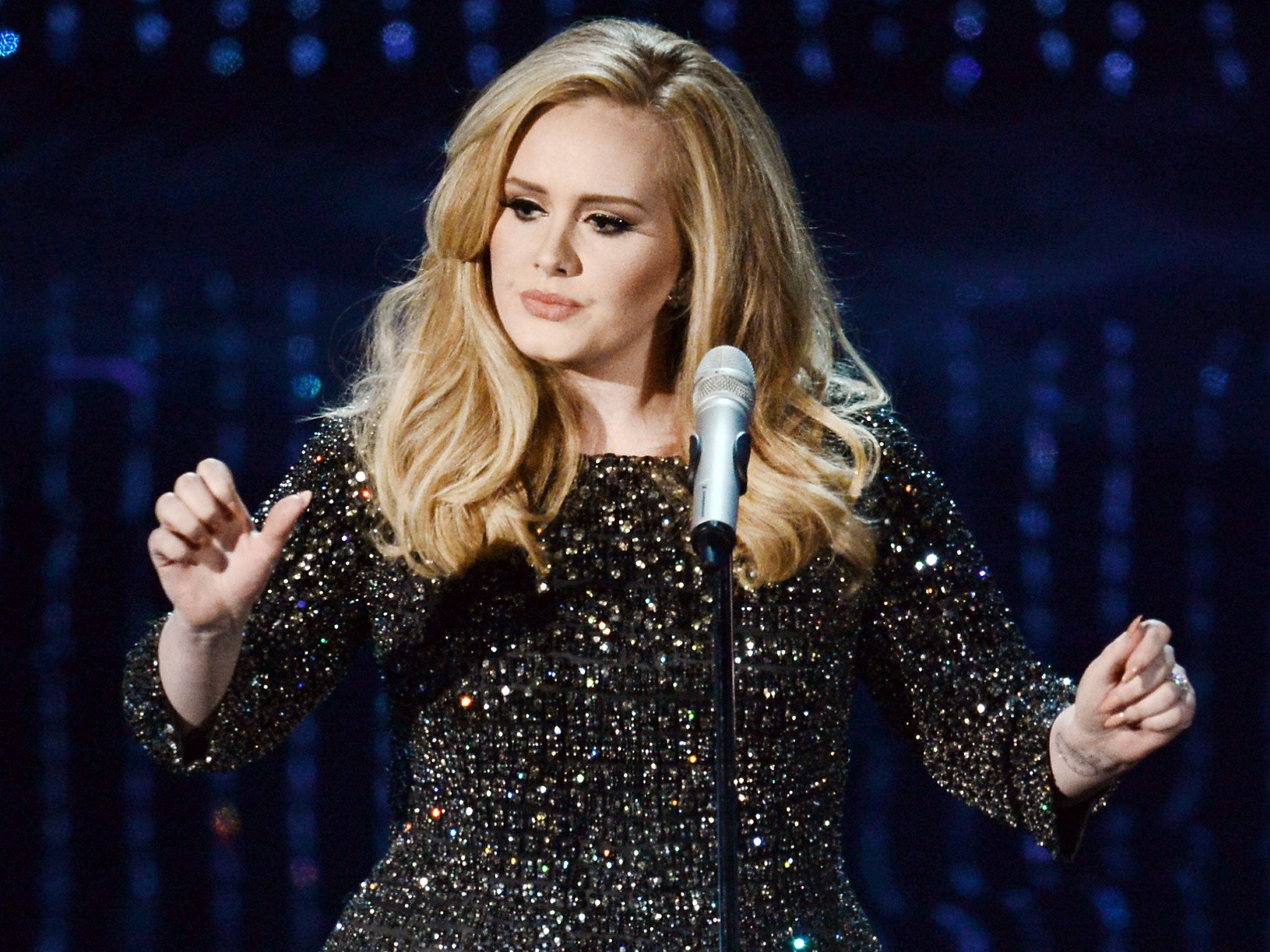 The song has a nostalgic feel to it that can make you want to get back with all your exes LOL ! Watch it below and tell us what you think !