A photo of Avril and Junior has been doing rounds on social media and it has people talking like crazy. Some are saying that the two must be cooking up something romantic.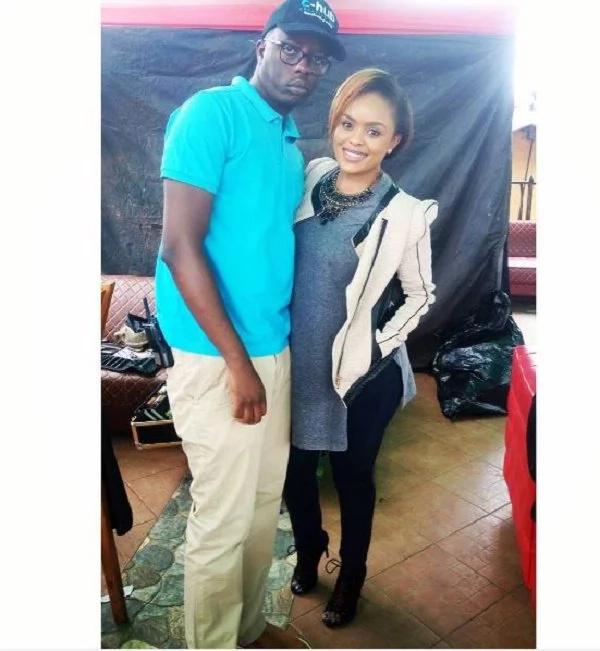 The singer is currently working with Raila's son who happens to be the CEO of Creative Hub.
So perhaps he is involved in one of her acting projects, phew! That is all clear now.
Since the beauty broke up with her South African fiance we've been left speculating who she is going to be with next. She probably wants to be single for a while and focus on her career. She has strongly indicated this in her recent interviews.