Living life in the spotlight can be very stressful for romantic relationships, and in the social media age it's nearly impossible for celebs to keep their private lives private. Still, some stars manage to keep their relationships relatively low-key. From Oprah and Stedman Graham to Kelly Rowland and Tim Witherspoon, we highlight couples who manage to exist outside the media.

J. Cole
As a rapper he has plenty of groupies vying for a spot at his side, so many were shocked to learn that not only is he taken, but he's engaged. The chart-topping rapper reportedly proposed to his longtime girlfriend Melissa Heholt last year.
Kerry Washington
For years, women everywhere considered Michael Ealy to be the perfect model of an eligible bachelor — but boy, were they wrong. The Perfect Guy actor privately married his longtime girlfriend Khatira Rafiqzada in October 2012 after dating for almost four years. That pretty much means the whole time you've been crushing on the actor, he's been taken. Speaking of his relationship on The Wendy Williams Show, he said, "I don't live my life in a social way… I've always been private.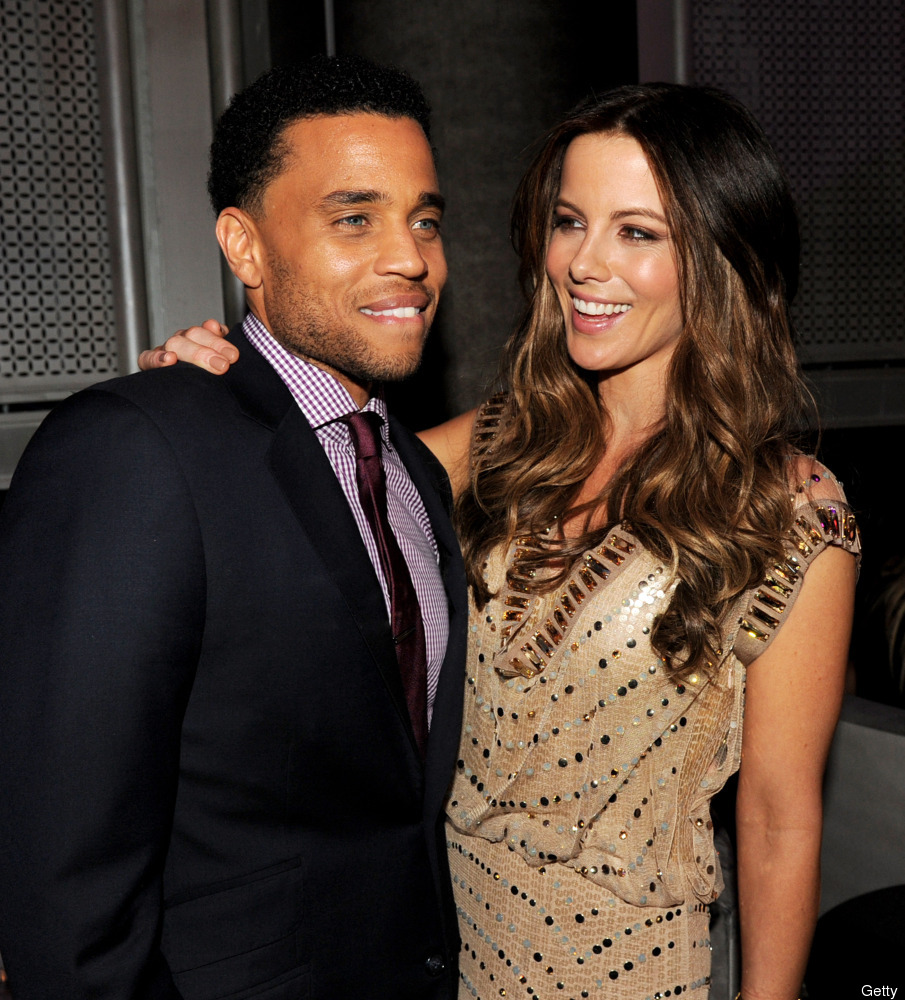 Kelly Rowland
Destiny's Child alum Kelly Rowland hasn't been publicly linked to many men throughout her 20-year career, so when word got out that the singer was taken, the media went crazy. Despite the constant media attention, the "Motivation" songstress kept her relationship with her then-boyfriend Tim Witherspoon hush hush before confirming on the Queen Latifah Show that she was engaged. She and Witherspoon are now happily married and are even parents to a beautiful baby boy.
Don Cheadle and Bridgid Coulter
The Oscar-nominated actor has been with his actress girlfriend for more than two decades. The couple keeps their relationship very low-key and is known to live a pretty normal life far away from the glitz and glam of Hollywood. They share two beautiful children together.
Oprah Winfrey and Stedman Graham
The supreme under-the-radar couple of all time arguably remains Oprah Winfrey and Stedman Graham. Rarely spotted together in public, we only get a glimpse of the long-running pair if Queen O shares a photo of them on her personal Instagram account. Though the power couple has been together for almost 30 years, wedding bells aren't likely in their future either. Oprah told Access Hollywood that had she and Stedman gotten married in the past, they would not be together today. As they say, if it ain't broke.
BET
Oyaro Clinton