The lack of diversity in this year's Academy Awards nominations has ignited much scorn from the cinematic community. All of the actors nominated in the four major categories are white, and when you consider that stars of Concussion, Straight Outta Compton, and Creed were roundly lauded because of their work over the past 12 months, this oversight now just seems unacceptable. Rather than simply voicing their disdain and still attending the ceremony, Spike Lee and Jada Pinkett Smith have confirmed that they won't be present because of this issue.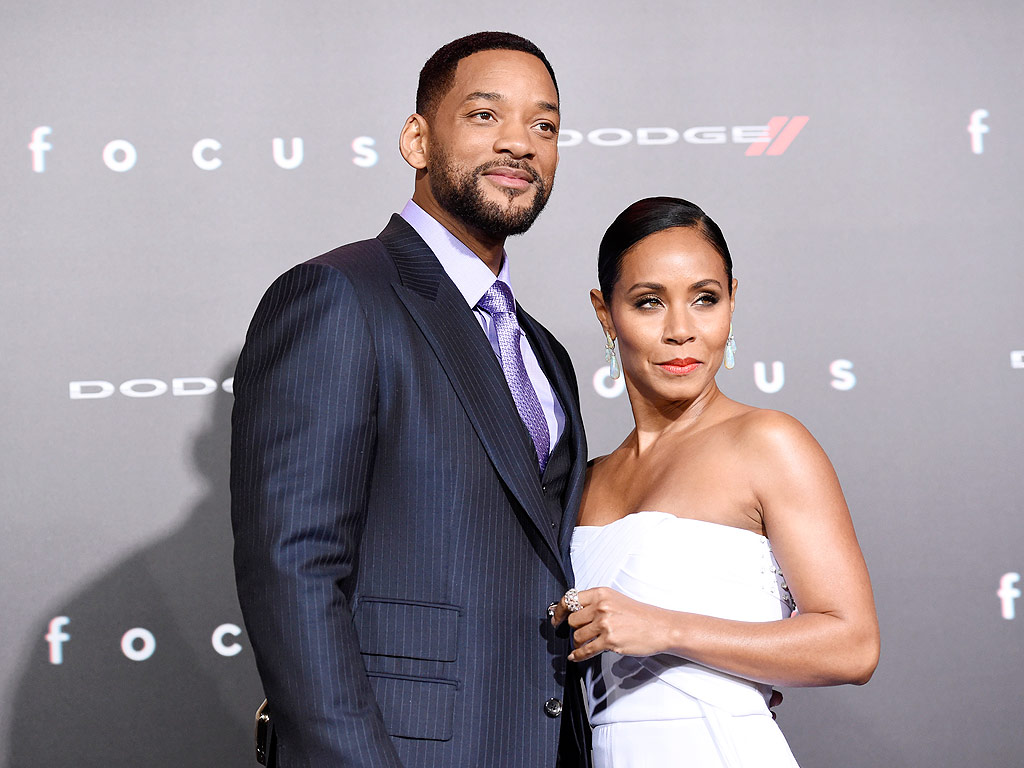 Spike Lee took to his Instagram page on Monday to list his reasons for not attending the ceremony, criticizing the movie industry for the fact that all of the acting, and all but one of the best director and writing nominees are white. You can check out Spike Lee's impassioned rant in all of its glory below:
Spike Lee isn't the only person to confirm that they won't be attending the Oscars ceremony next month, which will take place at the Dolby Theatre in Los Angeles. Jada Pinkett Smith, whose own husband, Will Smith, was overlooked for a Best Actor Oscar nomination despite his work in Concussion, soon took to her own Facebook page to insist that she won't be attending too. In fact, she won't even be watching at home.
In her Facebook video, Jada Pinkett Smith also tried to explain her own reaction to the Oscars snub, insisting that "begging for acknowledgment or even asking diminishes dignity and diminishes power and we are a dignified people and we are powerful, let's not forget it."