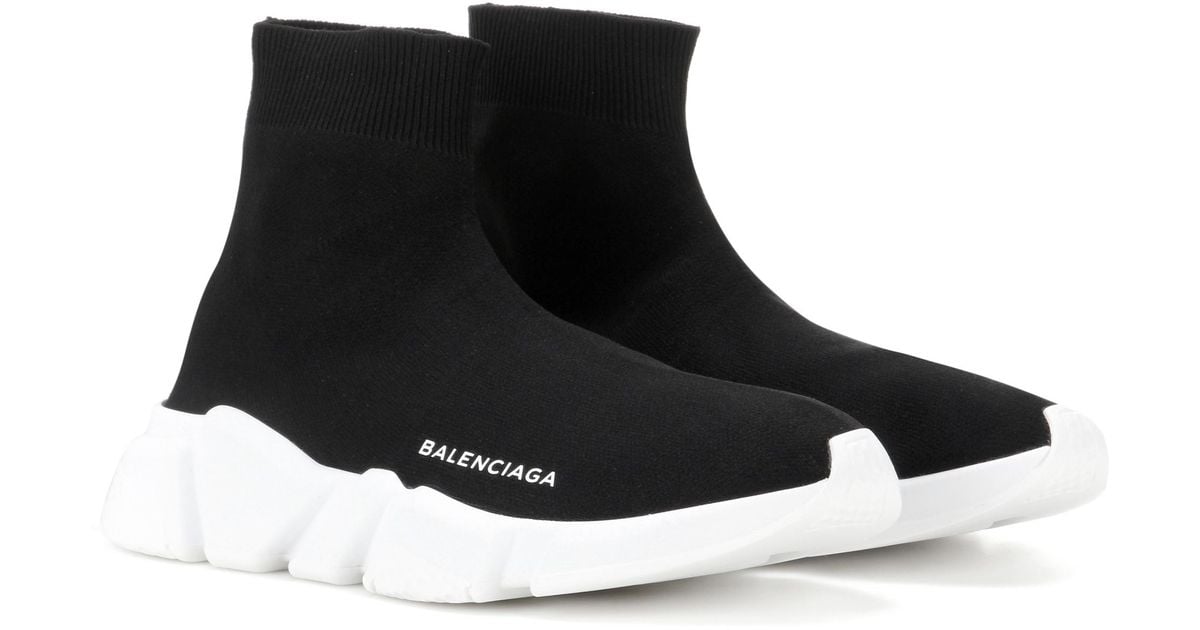 Do you own a pair? If not what are you waiting for peeps? Well if you appear at Cardi's concert with these she will show you some love. "Why?" you wonder, Hmmm….
The Balenciaga shoes have been a trend for quite some time now. Several celebrities have rocked the Balenciaga shoes and if you are not Straight Outta Balenciaga, darling do not count yourself as a fashionista.
Cardi released her album Invasion of Privacy and has sang about Balenciaga shoes not in one but two tracks. Cardi in fact describes herself as a Balenciaga chiqittah. Let us talk about the shoe game….did that spark your curiosity? These shoes were initially designed by a Spanish designer who definitely had good intentions in mind for all of us. The comfort that comes with these shoes is one of a kind. No laces to waste your time while tying them, just sliding your foot inside. How else can we define comfort if not in this manner? In fact, the shoe comes with an offer of socks on shoes. Which designer does that?
Cardi has evoked love for the shoes but fahm does she really love them or is she been paid to sing about them. Hold on before y'all start hating…
What are those on Offset's feet? Yeah this chiq definitely love dem Balenciaga's making her man own a pair and even now singing about them.