She was identified as the 'last person to see Jacob Juma alive' when Jicho Pevu's Mohamed Ali did an entire expose on the businessman's brutal murder. All eyes were on the young Cheryl Kitonga, her life was greatly disrupted. For close to a month she was trolled and attacked online for supposedly being with a married man.
Celebrities such as Caroline Mutoko even called out Ali for exposing such a young lady to such scrutiny.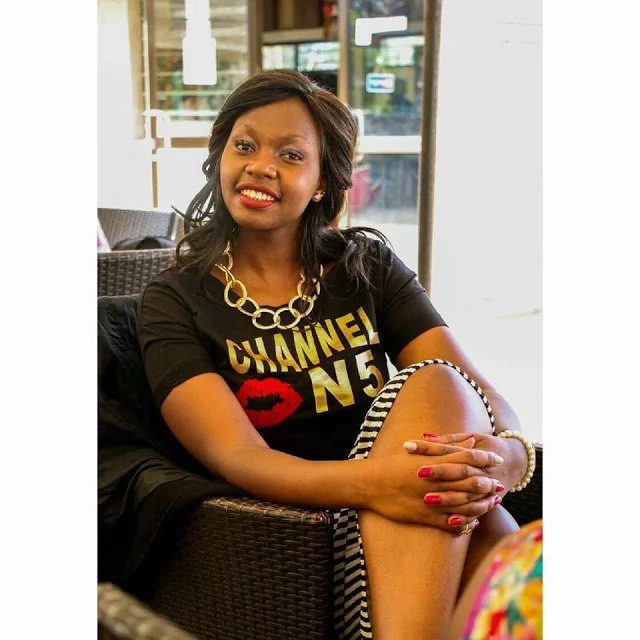 Well well, last night, Mohamed Ali shocked the nation once again, when the second part of the expose was revealed.
Cheryl speaks in Part II of the investigative series on how she met Juma, why she visited his house in Westlands and what transpired after that.
I met Jacob Juma on Thursday, May 5, at an Mpesa shop, I had gone to withdraw some money to buy stew since I had carried plain rice.
"He entered seeking to stop an Mpesa transaction (sic). I stepped aside for him to finish his transaction. He later saw me, asked my name, and number, I gave him my number since i figured he could help me in my business interactions"she added
Cheryl said she met with Juma again that fateful evening in Westlands for a business meeting.
"He called me for a business meeting, we met for a while then he offered to drop me in town,outside Trattoria"
she adds
She maintains that was the second and last time she met the business before his untimely death. So you have it y'all.
So, do you believe her version of the scandal?