Real Madrid superstar Cristiano Ronaldo says he will not become a coach after his playing career finishes and instead intends to "live like a king".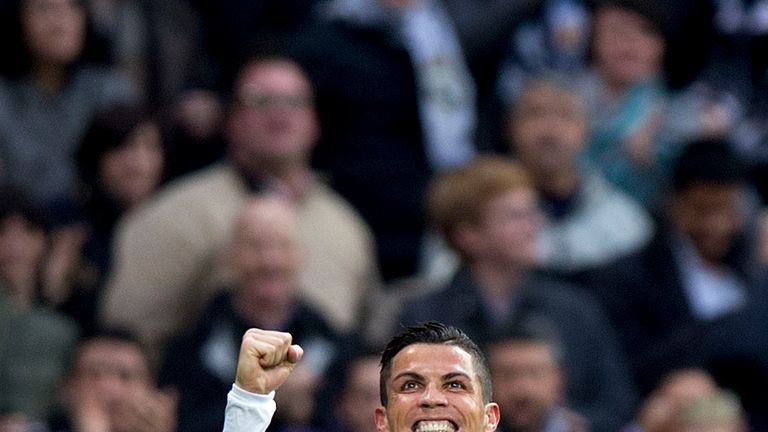 Ronaldo's Real Madrid will come up against Gary Neville's Valencia on Sunday, and while his former team-mate has made the move into coaching, the Portuguese superstar insists his focus will be elsewhere.
The former Manchester United man says he fully intends to enjoy himself once he finally decides to call time on his glittering career.
"I have a top life, but I think I am going to enjoy it more when I finish my career, when I have time to do what I like," the 30-year-old said.
"This Saturday there is a boxing bout in Las Vegas and I would like to take my friends and family to see it, and I can't because I don't have time.
"I am not going to cry about it now because I am making a sacrifice in inverted commas, but after I want to live like a king."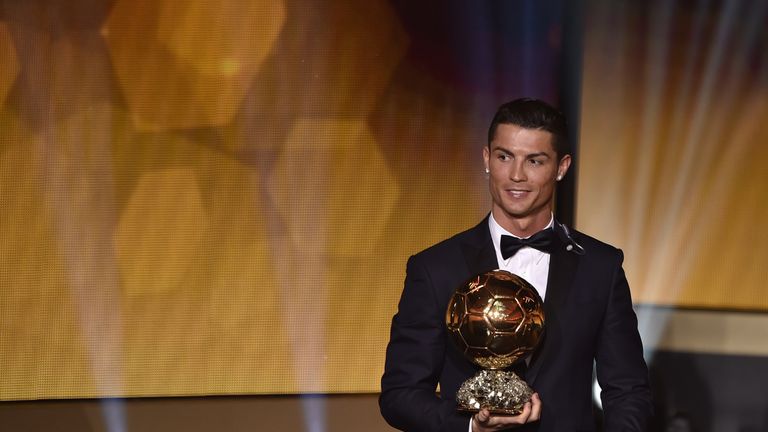 Ronaldo is the world's third highest paid athlete according to American business magazine Forbes with an annual income just shy of $80m dollars.
And he believes he will continue to work on his brand once he retires from playing rather than a more traditional move into coaching.