Of late it has all been good in Zariamond land. East African superstar Diamond and his wife Zari just celebrated their new home in South Africa.
However,this has not stopped his name from being linked to numerous sex scandals
At a recent concert in Malawi the singer actually said in stage that he is single.
The concert dubbed Sand festival was held at Sunbird Livingstonia Beach .
During the concert, Diamond happened to mention that he is single. Hold up, was that a slip up or did he really mean it?
Probably realising that his wife would not take it lightly, he took to his Instagram and turned the whole situation onto a joke.
"@zarithebosslady can you see your hubby lying that he's Single My Performance in LILONGWE / SALIMA / LIVINGSTINE BEACH MALAWI…!!!!" he said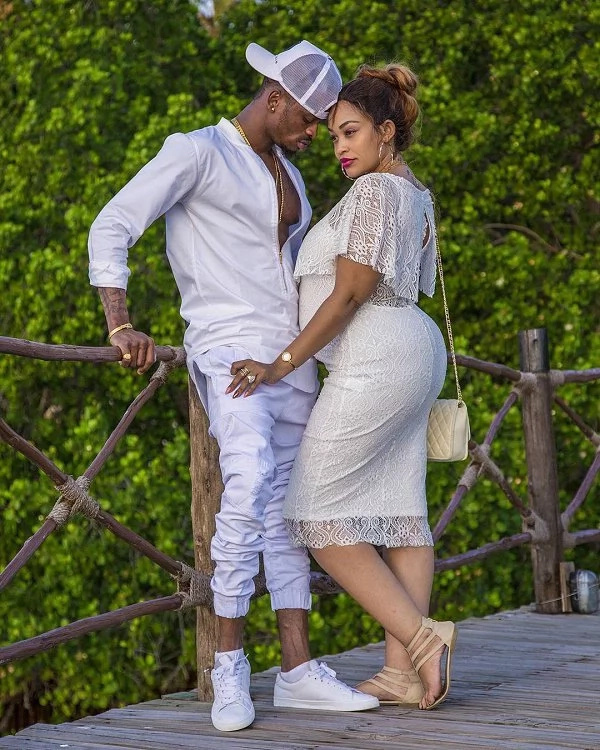 Check out the video of him claiming that he is single in front of a crowd.