A retired Los Angeles Police Department detective by the name of Greg Kading has alleged that the world's richest man in hip hop, Sean Diddy Combs, paid $1 million to a Crips gang member for the service of killing Tupac Shakur.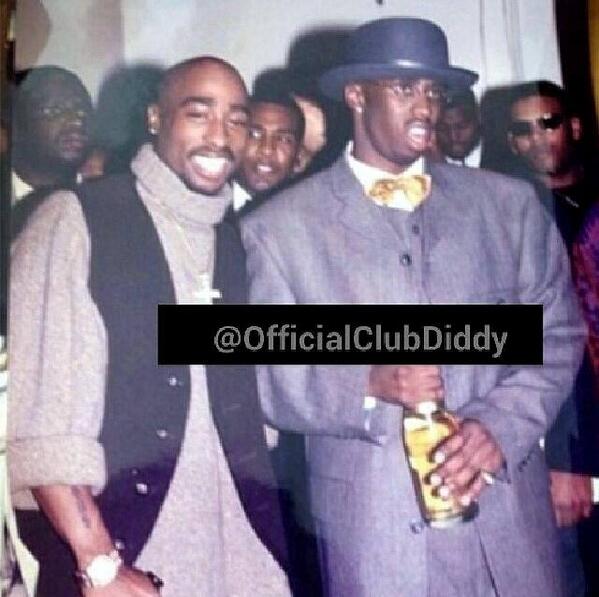 Kading, who once led a special LAPD task force that investigated the decades-old shootings of Shakur and The Notorious BIG (who was supposedly killed in retaliation for Tupac's killing), also believes that Diddy ordered a hit on Marion 'Suge' Knight; Suge emerged from the whole ordeal with a few injuries and some jail time for several crimes leading to Tupac's shooting.
Kading alleges all this in the recently aired documentary 'Murder Rap' and also in his 2011 book of the same name. He goes into detail by describing that Diddy hired gang member Duane Keith "Keffe D" Davis to kill both Tupac and Suge; in retaliation, Suge apparently hired Bloods gang member Wardell "Poochie" Fouse to kill Biggie.
The story all seems to go too perfectly for me not to dismiss it as a conspiracy theory; but the man did work in the LAPD and headed the task force that investigated their killings, so I may want to be open minded despite taking all this with a pinch of salt.
What do you think of all this?
Doug L Fresh