DnG aka the number 1 hype man seems to have spoken up about those divorce rumors one more time.
Last year the events emcee got married to the beautiful Yvette Nungari, and he flaunted his love for her all over his social media.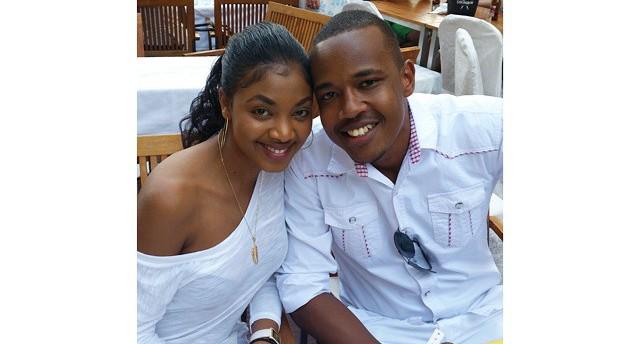 He recently posted a pic with an unidentified lady, see below
After posting the pic, some fans asked DnG where his wife was, check out how the conversation went below.