Rumours of a Drake and Future mixtape have been going around for the whole of September, but there has been no concrete proof that the two immensely popular rappers will be dropping a project together.
Until earlier this morning.
First, Drake posted this picture on his Instagram: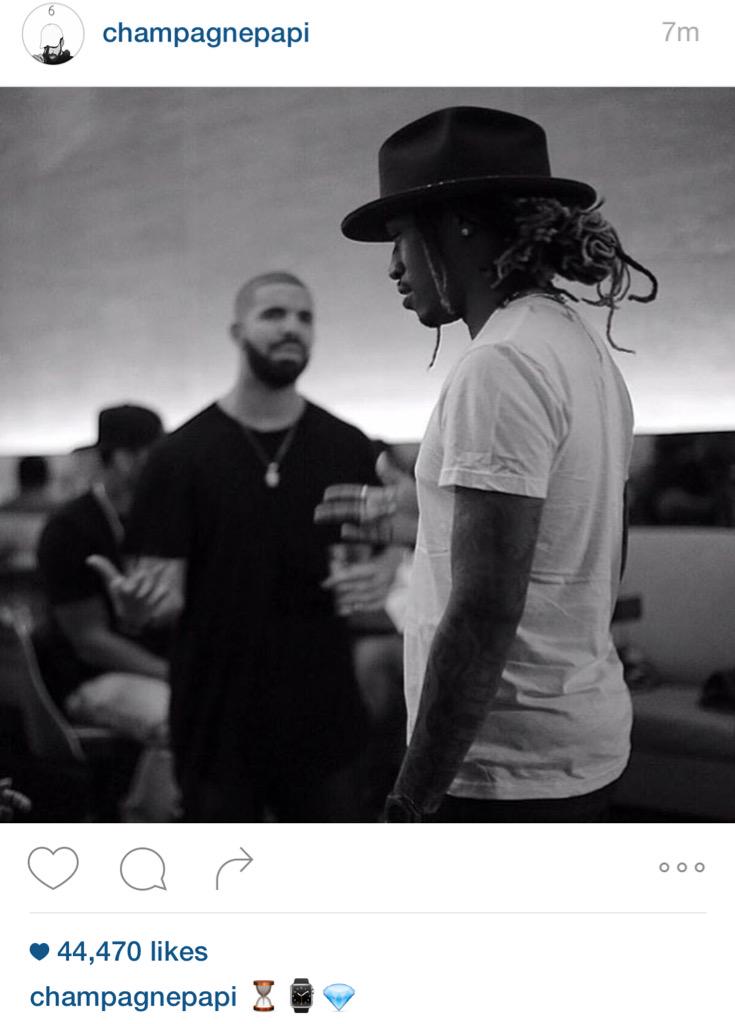 Thereafter, Future posted this tweet: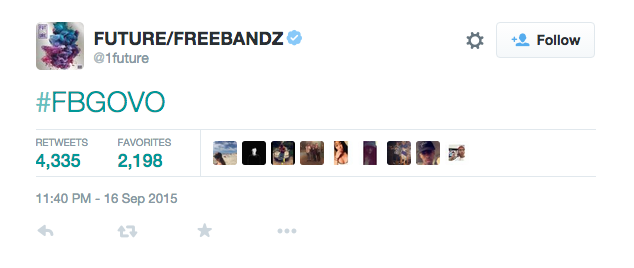 Which implies a collaboration between FBG (Freebandz Gang, Future's label imprint) and OVO (Drake's record label).
On top of it all, Future posted this picture of a Studio session with Drake.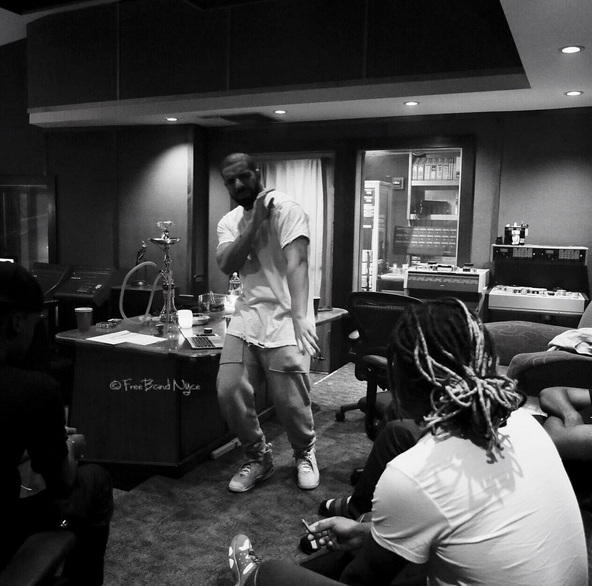 All this evidence point towards the possibility of a mixtape between the two biggest rappers of 2015. If their smash hit 'Where ya at' is anything to go by, then this mixtape will be straight heat.
The irony of this all is that Future is Meek Mill's favorite rapper and Drake is Meek Mill's arch-nemesis. But that's none of my business, *sips Dirty Sprite*
Doug L Fresh