Well .. most of you will laugh so hard when reading this ..
Because you know what I'm talking about you ..YES YOU
Stand outside 1824..Skylux! ..Even B-club! on a Sunday..early morning from 2a.m
….utaokotwa ICU juu ya kicheko!
The things people do when drunk.
You take an Uber home ..ama your friend drops you with his ride…cause you are gone vibaya sana ! ..
Even after all that .. Hata kufika kwa mlango ni kama kubeba gunia ya mawe !
You still need help in getting to the door !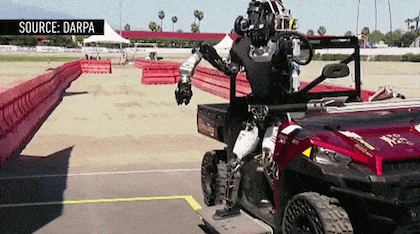 2. When you are trying to find the washroom that is on the other side of the room .. walking through that crowd looks like going through a maize plantation.
3.Turning the handle is harder than jogging around Nairobi city non-stop at this point.
Ata huioni!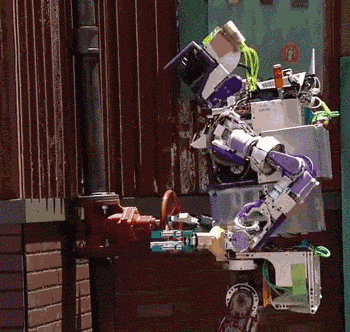 4.So you think you can dance at this point ..
You do some weird moves ..sema burst a move
You confuse laughter and sarcastic cheering for 'MAFANS'
Those moves you usually do when home alone and your jam comes on;  yes HIZO .Unakunja mabega then you start going chini kwa chini !
Unaangusha aibu kwa dancefloor .Maybe ata at this point umepanda kwa stage ..haha
5. Unagotea every dude kwa club!
You wanna take selfies na kila mtu ! ..
You even take a selfie with the mamas you were calling ugly.
You ask everyone .."ARE YOU LIT LIT LIT broh !?" IT'S LIT LIT LIT ..
Kusumbuana tu haha
In the morning unapata maselfie zako ya'll looking like …
6.When you just feel like you wanna chill .. and sleep
BUT YOU HAVE TO CONCENTRATE ON STAYING ALIVE AND BREATHING!
Umewahi lewa mpaka you feel like unakufa .. huoni ..husikii .. unacheka tu na kulia ,unaangukaanguka!?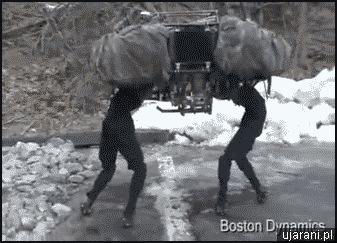 7.If you live upstairs ..
4th floor!
Unaangalia stairs and instead you decide to sleep hapo kwa neighbor wa ground floor ..
Cause it requires so much concentration to get to the 1st floor .. sembuse 4th floor !?
Acha ikae lol!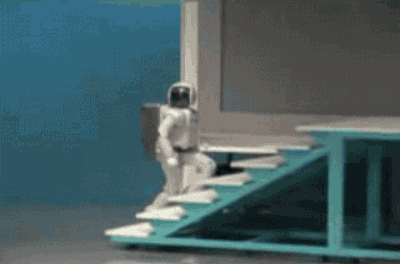 8. How you walk when you need the toilet like now now now !
You know the way you never realize that you are pressed .. then you end up peeing on yourself..
You just realize you need to go ..
but the question is ..
WHERE THE WASHROOMS AT?!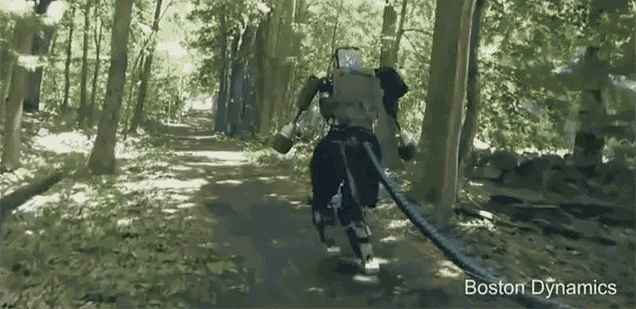 9.Ukianguka ..wooooii.. you feel like dunia nzima imekuangukia ..
you take your time kusimama …or you just decide afadhali nibaki hapa tu .. haha
These are the people tunapatanga kwa trench asubuhiasubuhi tukienda church!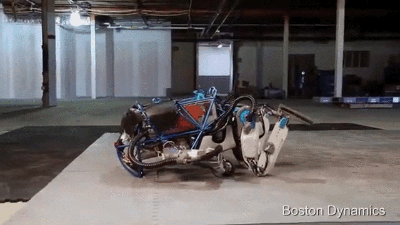 10. When you finally get home from the "difficult journey"
How you crawl onto your bed … it's like kitanda tu ndo unajua penye iko !
Hallelujah, I MADE IT!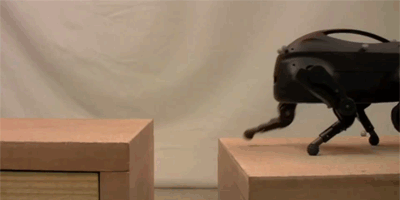 11. You decide ati you'll watch ile series hukumaliza ..just before you sleep
Saaaasaaaa unadanganya nani?
Just go to bed broh!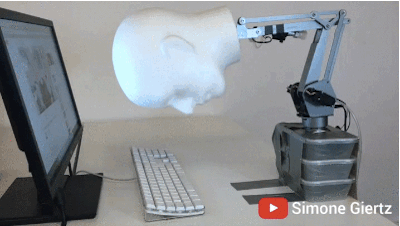 …….And think about that LIT LIT LIT night you had, haha!
All in all !
Live while we young ..
Ama aje?
Bleh !
-Wambui Kang'ethe