Born in Eastlands, Edi  Gathegi grew up in Albany, California.
The handsome, well spoken and charming actor was more of a basketball player when he was an undergraduate at the University of California. Unfortunately his affair with basketball came to an abrupt end when he injured his knee. This plunged him into depression ;so he took up an acting class as an "easy course". This is how he discovered his love for acting.
Afterwards, he studied at New York University's Graduate Acting Program at the Tisch School of the Arts, graduating in 2005. Gathegi's career began in theater.
Edi recently caused waves among his fellow Kenyans when he guest starred in the popular television serious " The Black list". Most fans were in awe of his acting skills, some not even realizing that this brilliant star is one of our own.
Gathegi has guest starred on numerous Television series's such as House, Veronica Mars, CSI, Nikita, Wild Card and  most recently Proof.
Some of y'all may recognize his from The Twilight Trilogy, when he played the character Laurent.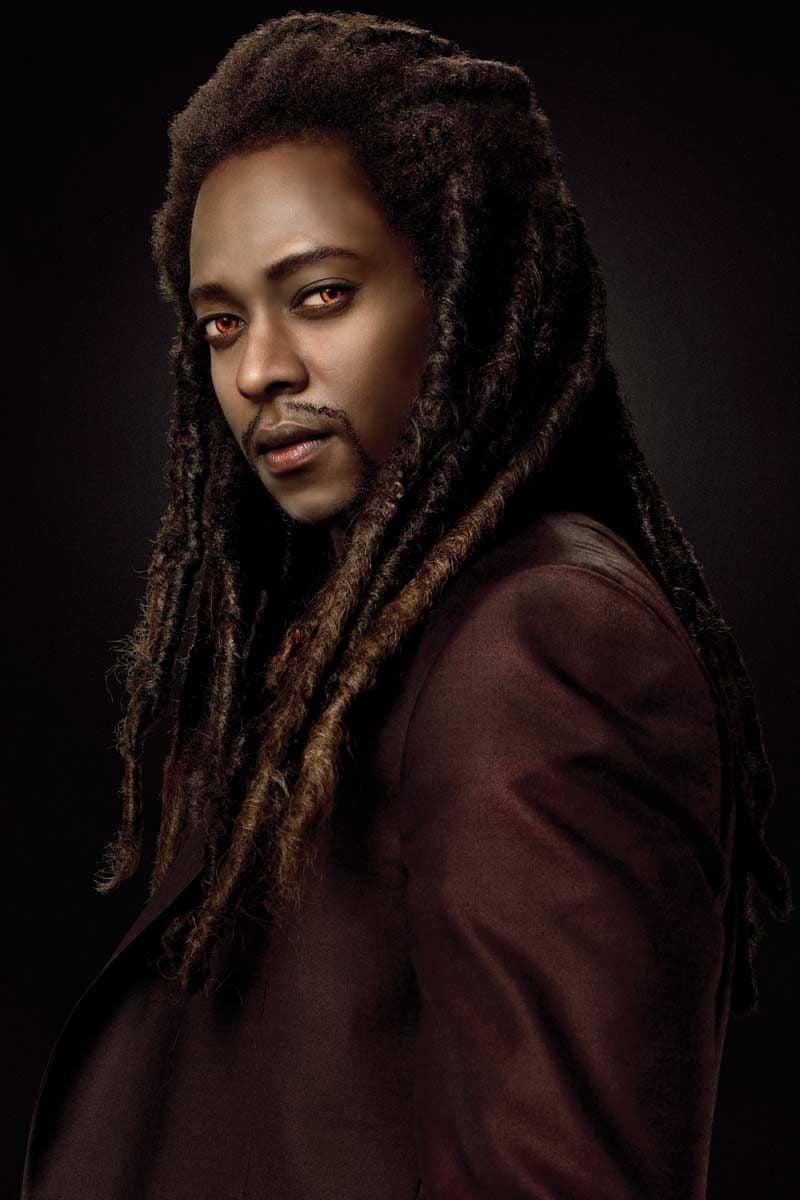 Edi is definitely the one to watch out for this year, he could very well be our next "Lupita"
-Kat Mirero