It's game on once again for the Lyon family on Fox's "Empire." The family will continue to fight while loving and hating each other all at the same time when Season 2 premieres on Wednesday, Sept. 23. In addition to drama, many guest stars will stop by, characters will continue to change and grow, and old faces will return. Check out what you should know before tuning into the hip-hop drama below:
1. Empire Is Jamal's – In the Season 1 finale, Lucious (Terrence Howard) decided he would leave the company to Jamal (Jussie Smollett). Jamal will begin the season in charge of the label with his father behind bars for murder. He'll have to find a way to balance his music career along with running the every day activities of the label, while having to deal with the rest of his family trying to take the company away from him and Lucious.
2. Plenty Of Guest Stars – Season 2 is going to be loaded with guest stars, including Alicia Keys, Ludacris, Mariah Carey, Rev. Al Sharpton, Andre Leon Talley, Lenny Kravitiz, Kelly Rowland, Pitbull, Marisa Tomei and Chris Rock. Rock and Tomei will both have play big roles in Season 2, episode 1, "The Devils Are Here."
3. Lucious Lyon Returns To His Roots – After hearing the news that he was misdiagnosed with ALS, Lucious will become even more cocky and his time in jail will bring back his street attitude. Showrunner Ilene Chaiken told The Hollywood Reporter, when Lucious emerges from prison, fans will see him close to where he came from. "It ignites his rage and anger, his rage against the system and those who have oppressed him and it also connects him with his roots. Luscious Lyon came from the streets, but he has been far from the street," Chaiken said.
4. Lyon Brothers Battle – In an interview with Billboard, rapper Bryshere "Yazz" Gray, who plays Hakeem, said there will be more backstabbing and fighting when the hip-hop drama returns. "The music is gonna get better and better. You're just gonna see brothers fighting for success," he dished.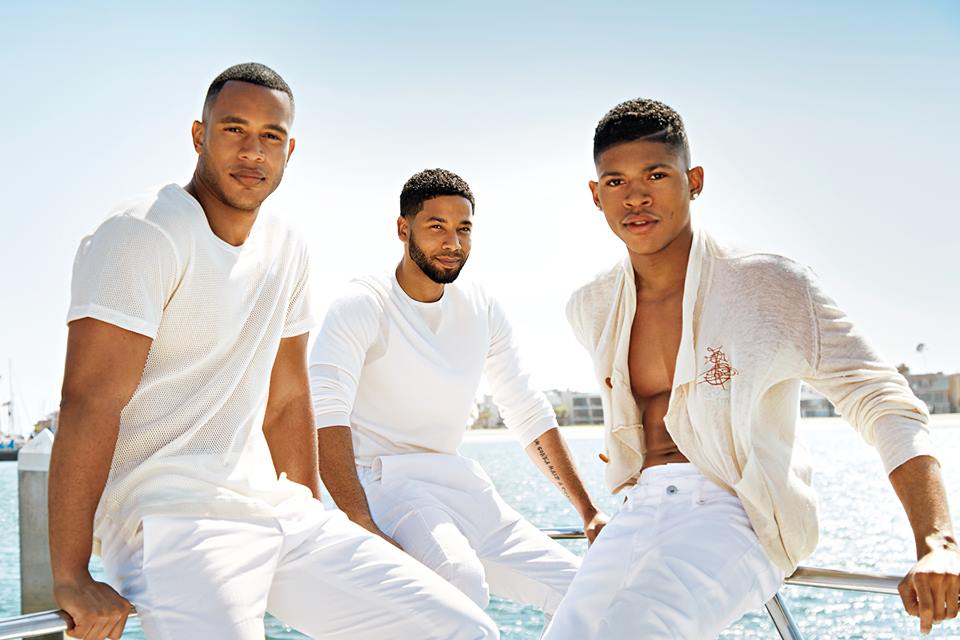 5.  Tiana Is Back – Tiana (Serayah), Hakeem's love interest early in Season 1, will return for Season 2 as a series regular, Deadline reported in late August. The two broke up after Hakeem discovered she was having an affair with another woman. Tiana is also one of the artists Cookie (Taraji P. Henson) manages for the record label and she appeared in six episodes in the first season.
6. Hostile Takeover Still Underway – Cookie, Andre (Trai Byers), Hakeem and Anika (Grace Gealey) plan to take over the company from Lucious. By the end of Season 1, they were trying to find investors to help them make it happen. This storyline will pick up right where it left off when Season 2 premieres Wednesday night.
7. Terrence Howard's Role Won't Be Reduced – Following a summer of a messy public divorce, Howard will still be one of the main stars of "Empire." Rumors circulated that his role as Lucious would be reduced because of the drama, but Fox denied the rumor to Access Hollywood early in September and said his role would not be scaled back.
Source IBT