A village in Zambia and probably the entire nation are in utter shock when details emerged about a certain "couple"
A mother and her son left their hometown for an unknown location. It turns out they had decided to get married, and she is expecting his child… her grandchild?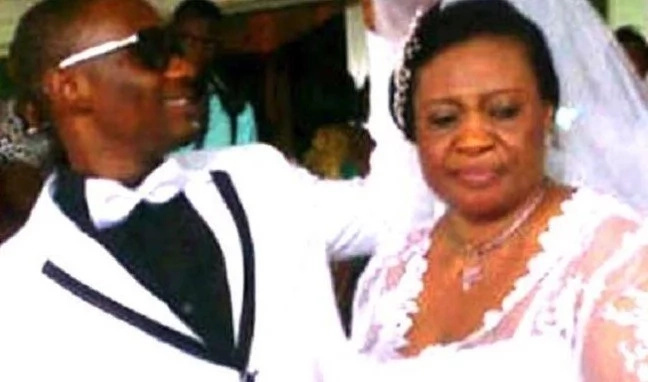 40-years old Mbereko, who widowed 12 years ago, and 23-year-old Farai Mbereko claim they are in love with each other, and when she got pregnant, they decided take their relationship to the next level.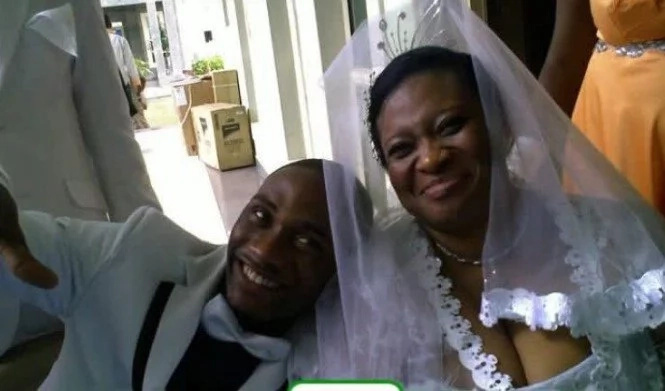 The village court was completely stunned last week after hearing about Mbereko's affair with her son, which began three years ago. She claims she spent a lot of money sending Farai to school, and that she now feels she has a right to his money, and not another woman.
"Look, I struggled alone to send my son to school and no one helped me. Now you see that my son is working and you accuse me of doing something wrong. Let me enjoy the products of my sweat," she told the village court council.
The son was more than willing to marry his mother, and even told his mother's family he was going to pay off part of the dowry his father still owed them when he passed away.
Source: The Star