It was the wedding that reminded us all that true love is all a couple really needs to make it work.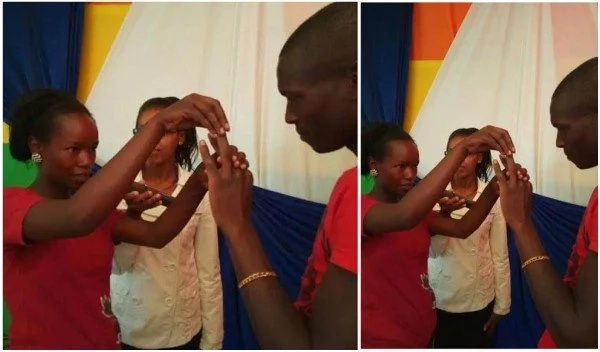 The Nairobi couple surprised everyone after holding arguably Kenya's simplest wedding at a church in Kasarani, Nairobi.
Ann and Wilson Mutura, the couple is said to have spent only KSh 100 for their nuptials officiated by their pastor.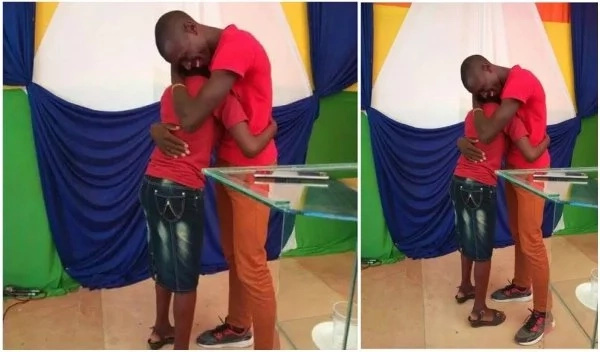 Now the couple's humility has not only earned them accolades in the country but has also gotten them the wedding of their dreams.
Several companies have come out and want to reward the couple, according to Ndung'u Nyoro.
This is the package as detailed by Nyoro.
1. SLIQUE EVENTS PLANNER Ltd through M.D Aaltonen Jumba has offered a fully sponsored wedding to give Wilson & Anne an opportunity to celebrate with friends and family.
2. BONFIRE ADVENTURES AND EVENTS through CEO Kabu Simon has offered an all expenses paid honeymoon package.
3. FINE CINEMA PRODUCTION through M.D Maureen Karee have offered make-up artist and free photoshoot on Valentine's Day.
4. Lilian, a volunteer in U.S has pledged start-up capital for a small business whichever Anne will find appealing.
5. Moses Meingati has offered one goat as a wedding gift.
6. Geoffrey Ngari has pledged a cake to the couple.
7. Derek Otieno, Wambui King'ori, Rosalind Njogu, Monica Chau and many others have pledged small tokens to celebrate this marriage.
Congratulations to the lovely couple and kudos to the people coming together to give them the grand wedding they deserve.