There have been rumors going round that the Tanzanian power couple have split.
However based on Idri's post on his Instagram last night, it is now obvious that the rumors were false.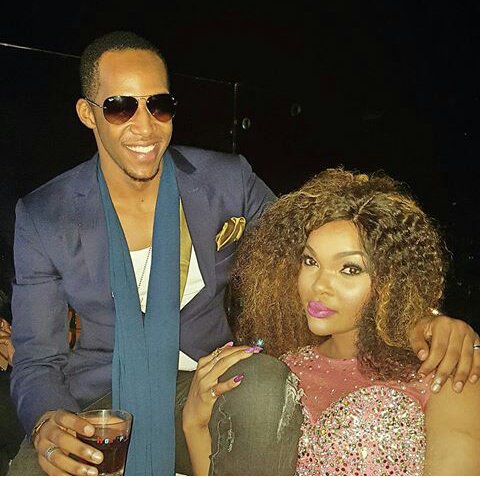 True Love is indeed a difficult and complicated matter, and it seems these two are pretty determined to stay together and very much in love.
Idris certainly knows how to show his love. The reality star and comedian posted the sweetest tribute to his love.
I guess many many should learn from Idris. Be loud and proud of your woman!