18 goals in 17 Bundesliga games, Dortmund's 26 year old striker appears to be a phenomenal acquisition for any premier league to land.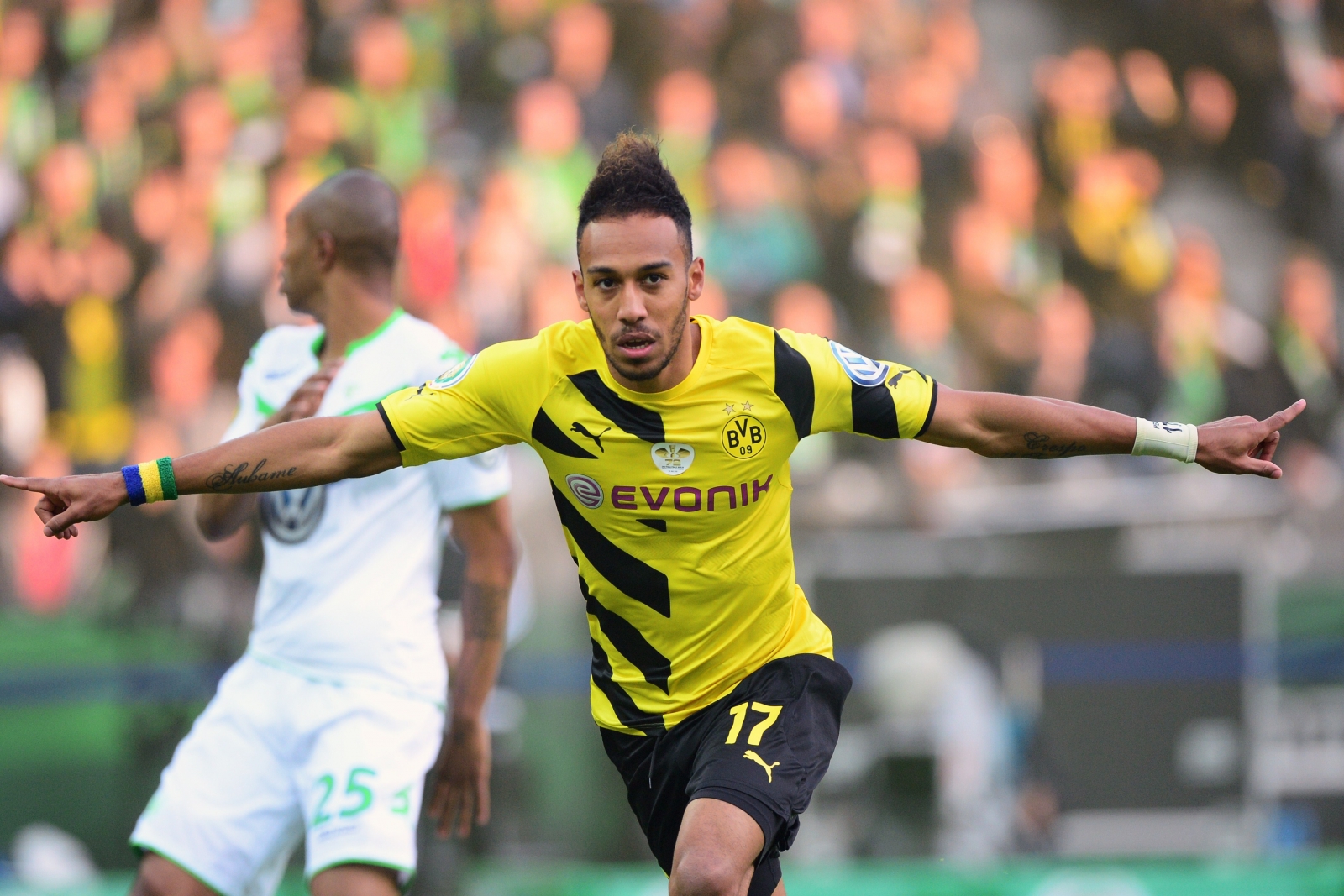 Pierre-Emerick Aubameng misses training on Wednesday with the excuse of having a 'personal appointment'. He claims he will be back by wednesday although Dortmund's Chief executive urges the team not to rely on him.Seems like the rumours about Pierre being targeted by Arsenal aren't so much of rumours anymore. Pierre has been heavily linked with Arsenal which is said to be making a 42 million euros move for him.
His current teammates however hope that he decides to stay as long as his contract that should expire in 2020. "He's very important on the pitch and off, for what he contributes to the atmosphere," comments Mathias Ginter a fellow teammate.
Dortmund's CEO Hans-Joachim  doesn't try to dismiss the rumours rather he tries to calm his fans by claiming that the club could cope with Pierre's depature.
"When Robert Lewandowski left, we found a 'solution' that scored three more goals than Lewa," Hans comments, "Borussia Dortmund is never dependant on a player,"
Hopefully this won't turn into another Benzema fiasco.
By: Joan Rangara
sources: Sky Sports
               Metro Transfer news