The King of Genge has been rather quiet of late, unlike his long time compatriots like Nameless, Nonini, Wyre he has fairly struggled to keep up with the new 'kids' in town. But all this is about to change, at least as far as Jua Cali is concerned.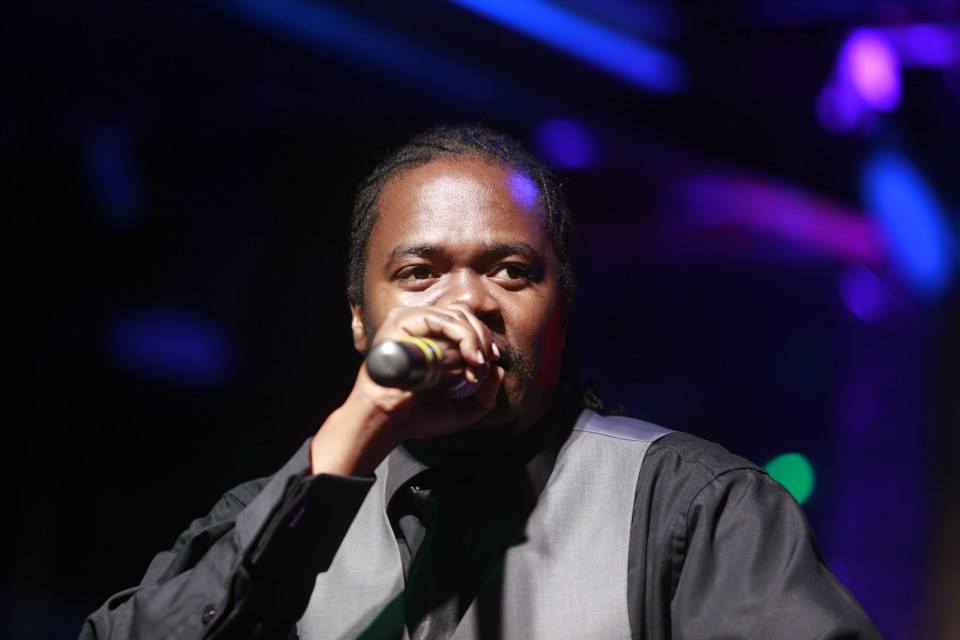 Speaking to Mtanzania Jua Cali hinted at revamping his game and going global while at it! He revealed that he has plans of working with legendary producer/rapper Dr. Dre and rapper Snoop Dogg.
"Ninaamini nina uwezo mkubwa kwa kuwa nilifanya vizuri miaka ya nyuma lakini nilikaa kimya kutokana na mambo ambayo yalikuwa nje ya uwezo wangu, ila kwa sasa natarajia kufanya mambo makubwa ambayo sijawahi kuyafanya.
"Kuna uwezekano mkubwa wa kufanya kazi na wasanii nyota wa nchini Marekani, Dr Dre na Snoop Dogg, ninaamini hii itanifanya nivuke mipaka." 
Jua Cali made a lot of money in his hay days from countrywide gigs, royalties and corporate endorsements, whether he can match the outrages charges that these artists charge for beats and collaborations respectively. Dr. Dre charges roughly Ksh 35M and Snoop Dogg roughly Ksh 10M per verse.
-Oyaro