Madowo had posted a photo on twitter of Joho in the US and captioned it as fake news
His caption has elicited anger from a section of Kenyans.
Madowo has being accused of being disrespectful and insulting towards the governor.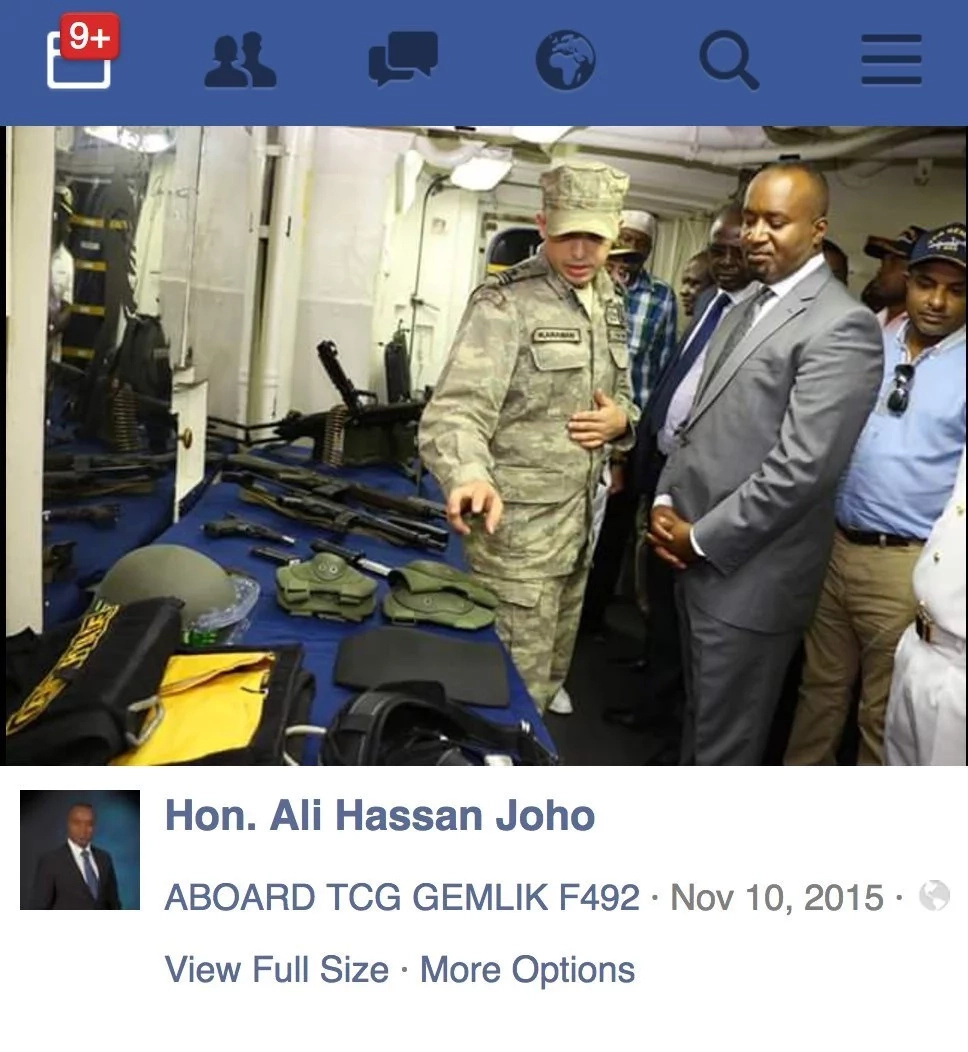 The news anchor had termed the photos of Joho in the US as fake as the dates they were originally posted on social media showed they were uploaded in November 10, 2015.
Below are the angry responses the Trend host received from Kenyans after his tweet and Facebook post.
Sam Nujoma – larry shida yako waga nini, my brother kiuks have no friends ata naona unapenda kuwaalika kwa TREND ukidhani ni mabeste zako, wait untill the day utawaitaji! Achana na sultan 001. mlisema anauza mihadarati, haya, huyooo jiji la TRUMP.
Stewart Stewart – Larry you are just a stupid idiot, mind your own business. You are a journalist, give us the real news. Bulshit.!
Onduu Mc Adera – Larry stick to ua idiotic opinion…Nkt ufala utacha check ua utube where joho i
Ouma Kenn – Have respected you for who you are but on this……..idiot stick to your work.
Jeremiah Host Okoth – Larry, again, stick to your lanes. Making noise with socialites on TV. Blogging iko na wenyewe!
So whose side are you on? Madowo or Joho
Source: Nairobi News