The Kardashian-Jenners are known for their contoured faces and exaggerated pouts, and while Kyle Jenner has confessed to plumping her lips with fillers,31 year old  Khloe Kardashian insists her face and body are au naturel. Okay Khloe, yes we believe you. Take a look at her pics over the years and tell us if you "believe" her.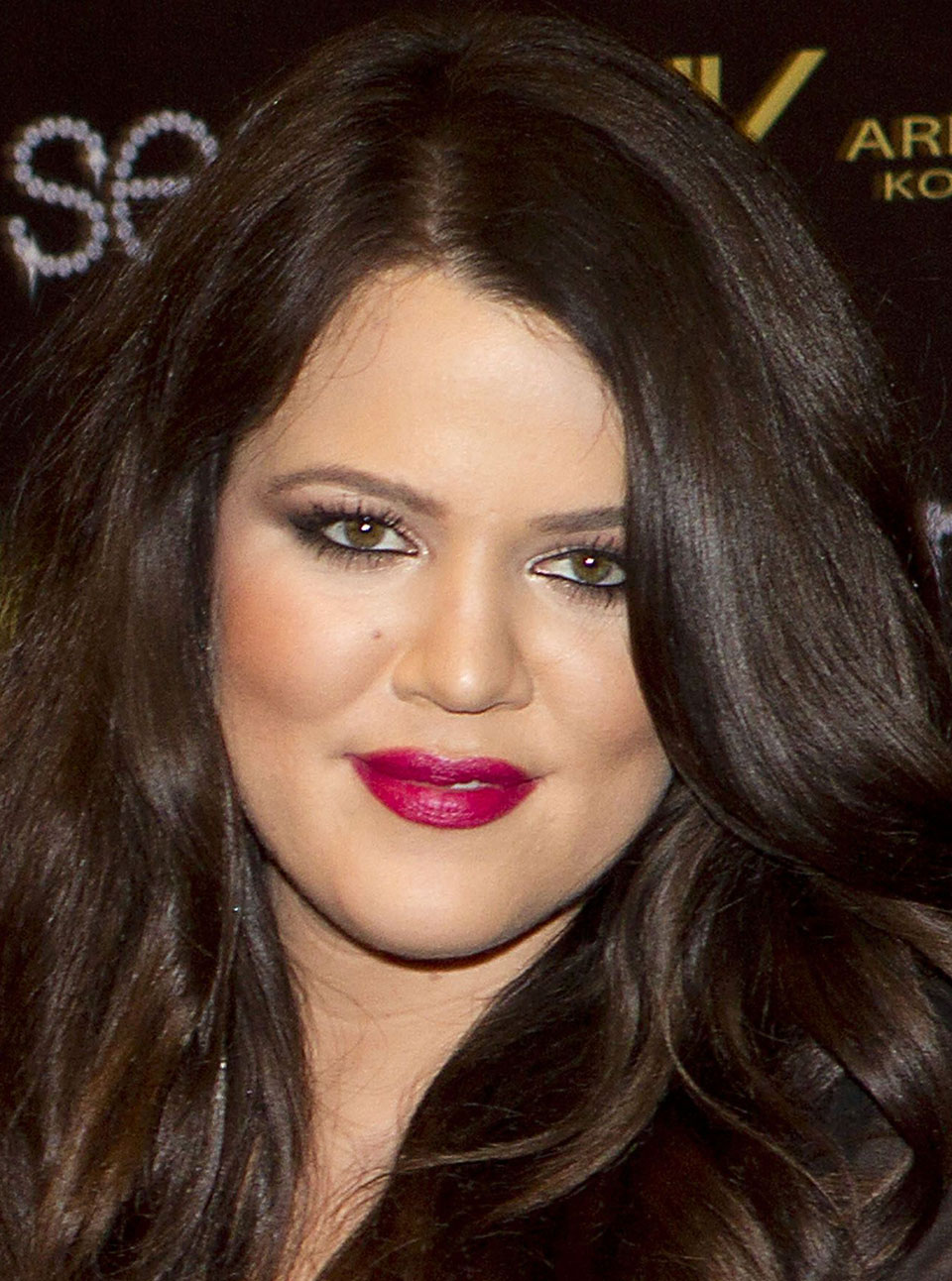 Khloe ,seen  here yesterday in LA for her book signing stunned the world with her visibly strained look.
Now tell us, do you believe she has never gone under the knife?