Kourtney has always stood out from her famous sisters. The mom of 3 has always maintained her looks, kept it simple and earned the term 'girl next door'
We like that Kourtney. She was a breath of fresh air from the other sisters, but not anymore.
Ever since she broke up with Scott. she seems to be showing her ex that she is done with the demure behavior.
The Kourtney we are used to….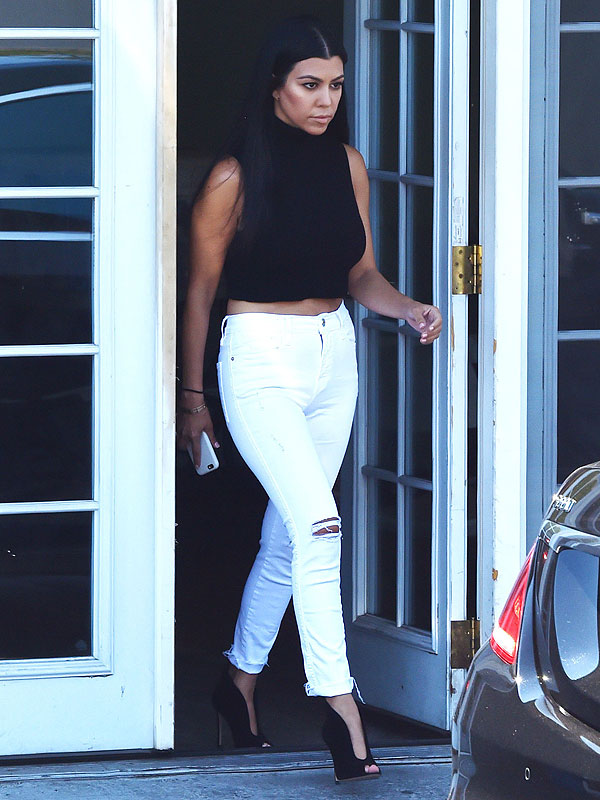 The Kourtney that we are seeing these days…living up to the true Kardashian nature