The Kardashian family is growing!
Kylie Jenner is pregnant, according to TMZ and other outlets. She is reportedly expecting her first child with boyfriend Travis Scott.
The 20-year-old reality star and makeup mogul has been romantically linked to her rapper beau since at least early April, when the pair attended the 2017 Coachella Arts & Music Festival together. Since then, Kylie and Travis have yet to comment publicly one their relationship, but haven't shied away from and even getting matching tattoos.
Jenner was photographed wearing an oversized graphic T-shirt while out with a friend in Los Angeles on September 12.
In an episode of Life of Kylie, she offered a rare glimpse into her personal life "I've had more fun this past month than I have in like years," Kylie explained. "Like the last three years of my life were just like a blur. I just stayed in the house all day."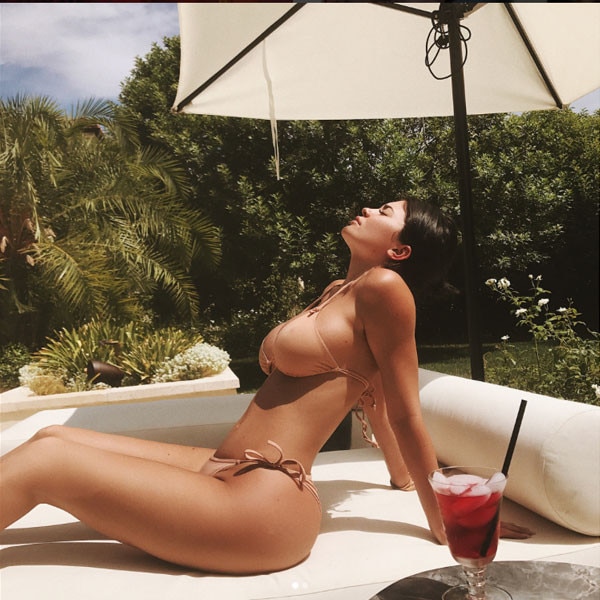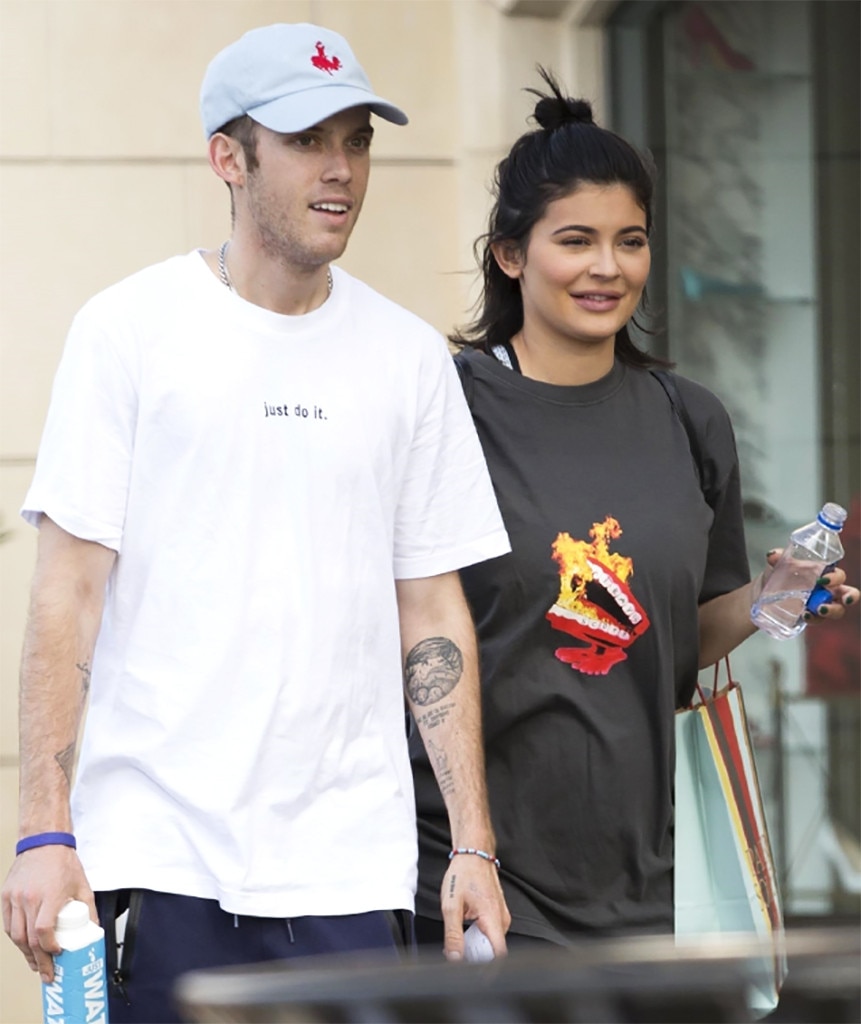 Jenner continued, "Now it's like, I feel like I can be more myself. I feel way more free. I'm just like really, genuinely happy right now."
The celebrity has also discussed the disadvantages of dating the public eye, revealing in a Life of Kylie confessional that she often struggles with keeping details of her personal life behind closed doors.