Famous MMA fighter Kimbo Slice has passed away at the age of 42, according to WPEC CBS 12 in Palm Beach.
The fighter, who was occasionally an actor, was hospitalized on Monday night, having been reported to be in dire condition; hours later, news of his death started circulating.
Slice leaves a legacy as one of the most feared fighters ever, having risen to fame for his illegal backyard fights; he will be forever missed by the MMA family.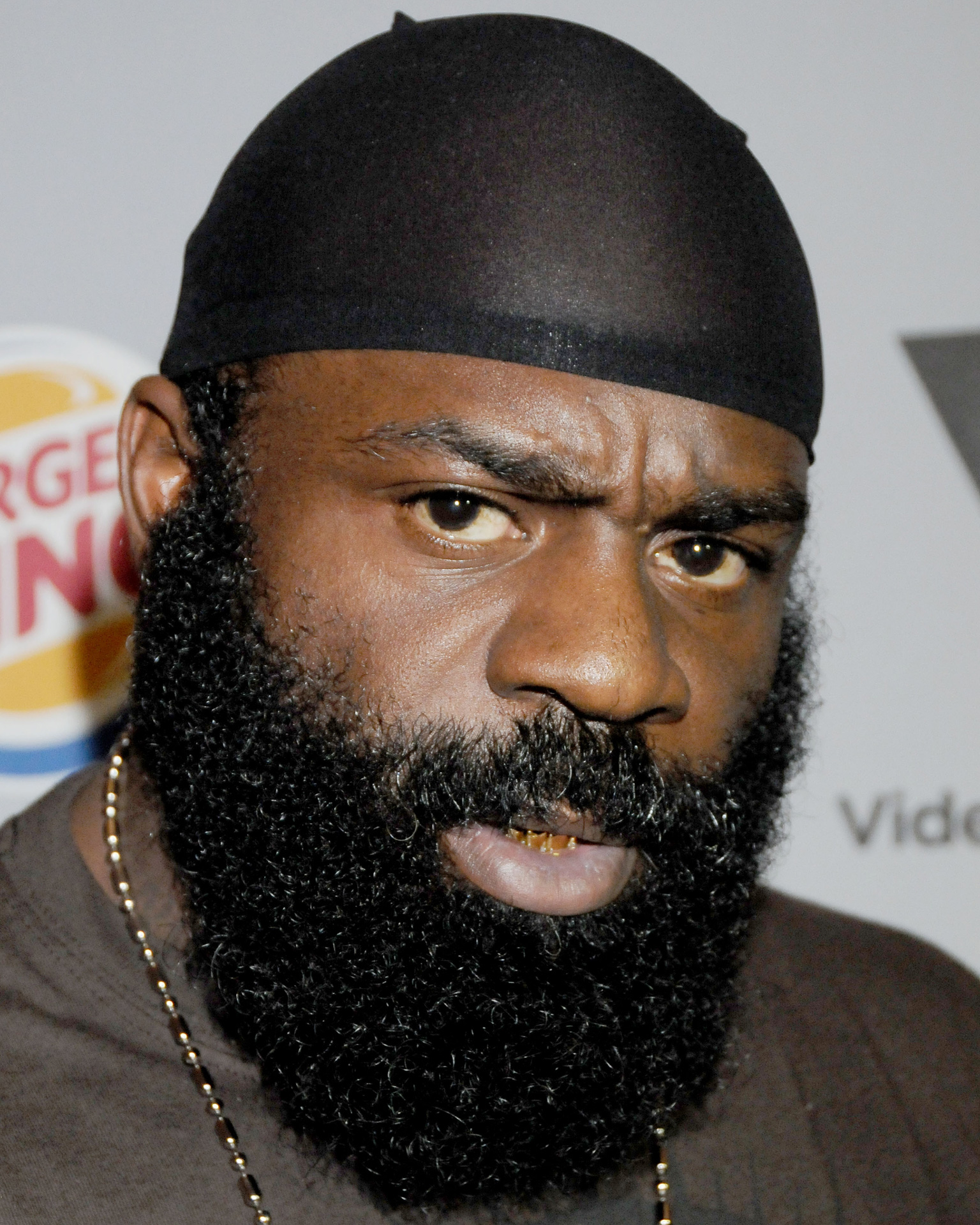 Dougie Langat