Word has it that Oscar Award winner Lupita Ny'ongo has found love in a Nigerian man who apparently shares the same passion for clothing with the Hollywood star.
GQ fashion style editor Mobolaji Dawodu is the guy said to be in a relationship with Lupita and according to the Us Weekly,the two have been together for six months.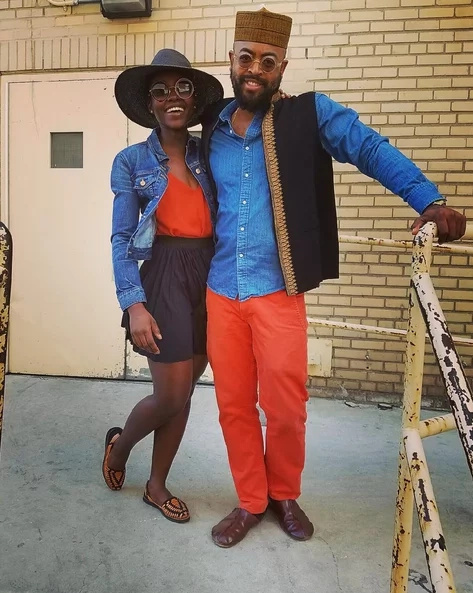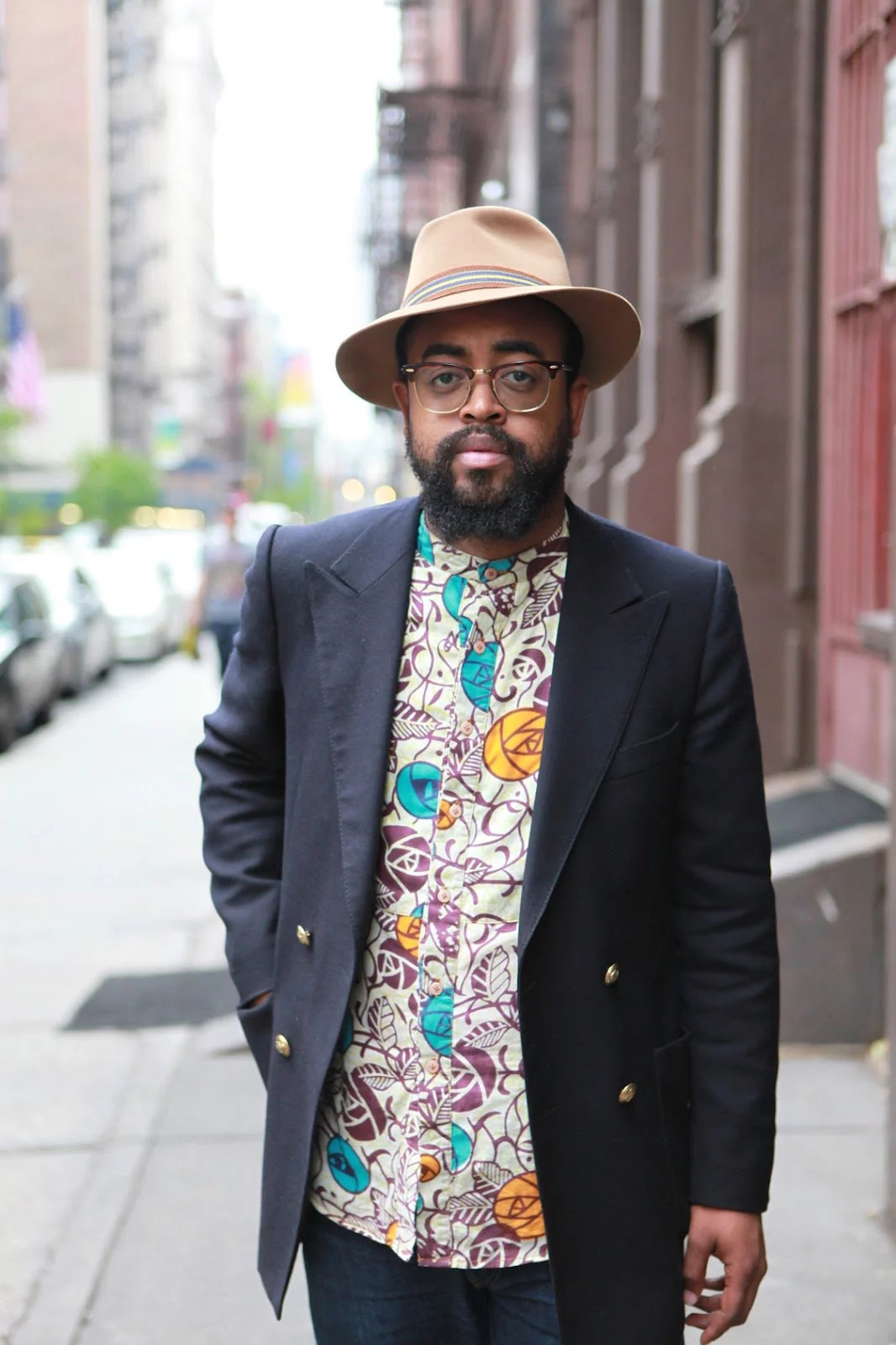 A friend to Mobolaji says that they were both introduced to each other through mutual friends in the fashion world.
Dawodu,who has a daughter with his ex-lover,has even let his pals know about his relationship with the 12 Years A Slave actress.
"He's discreetly told people they are dating,"says one of his friends.
The GQ fashion editor's Instagram page has a number of photos of the two taken in various parts of the world.
It remains to be seen whether this is just mere hearsay given that Lupita was previously rumoured to be having a thing with American actor Jared Leto.