It's been dubbed as the club for the 'super-rich' as we came to learn recently when a couple of wealthy business men as well as sons of politicians allegedly spent a staggering Kshs 1.16 M on 58 bottles of champagne.
Located at Galana Plaza in Kilimani,B-Club is an exclusive hangout where affluent Kenyans meet and spend extravagantly on hefty bills.
It is a club where one gets ferried to and fro the venue in a fleet of Ferraris,Lamborghini's and Rolls Royce. Lanes people…lanes!
But just who are the owners of this elegant and stylish club?
According to Tuko,the faces behind the joint are said to be Samia Barry and her Rwandese husband,Barry Ndengeyingoma or rather 'Ndegenye' as he is referred to by his friends.
The two are well-known on Kenyan social circles and more so among the fashion people.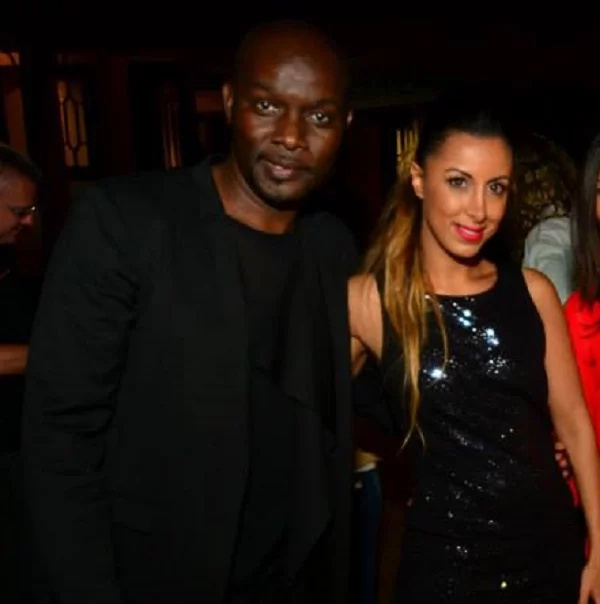 They are said to own a number of houses worldwide as well as flashy cars. The couple have a son called Young Versace;a name gifted to him due to his love for fashion.
Below are some photos of the couple's lavish lifestyle.