Messi appeared in court today to testify on the tax evasion case going on against him. He was accompanied by his father, with whom he was charged in with three counts of tax evasion amounting to 4.1 million euros (Kshs. 460 million) between the years 2007 and 2009.
The reigning World player of the year denied any wrongdoing, stating that he was entirely focused on football.
"I never asked my dad about these things," Messi is quoted as telling the court by Spanish magazine AS.
"The truth is that, as I said before, I trusted him and the lawyers. I didn't know anything about it, I just played football."
His father endorsed his message and shielded his son from any punishment, insisting that Lionel knew nothing of it.
Proceedings on the case began on Tuesday and are due to go on for some time.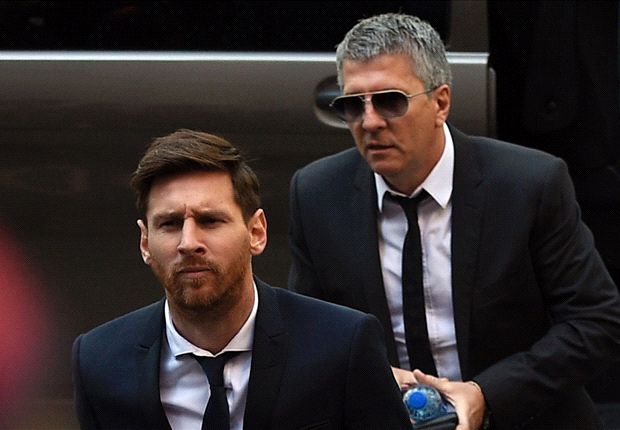 (Source: Getty Images)
Dougie Langat