José Mourinho has been sacked by Chelsea. The manager has paid the price for the team's dismal Premier League form and he has become the latest casualty of the Roman Abramovich era.
The Chelsea owner has now dismissed eight managers since his takeover in 2003 but he had held off for as long as possible on Mourinho, and not only because he had given him a new four-year contract worth £250,000 a week, or £13m a year, in August.
Abramovich desperately wanted Mourinho to build upon last season's title triumph but so bad has this season been that he knew he needed to act. Chelsea's 2-1 loss at Leicester City on Monday night was a ninth defeat in 16 league matches and it left them just one point above the relegation zone.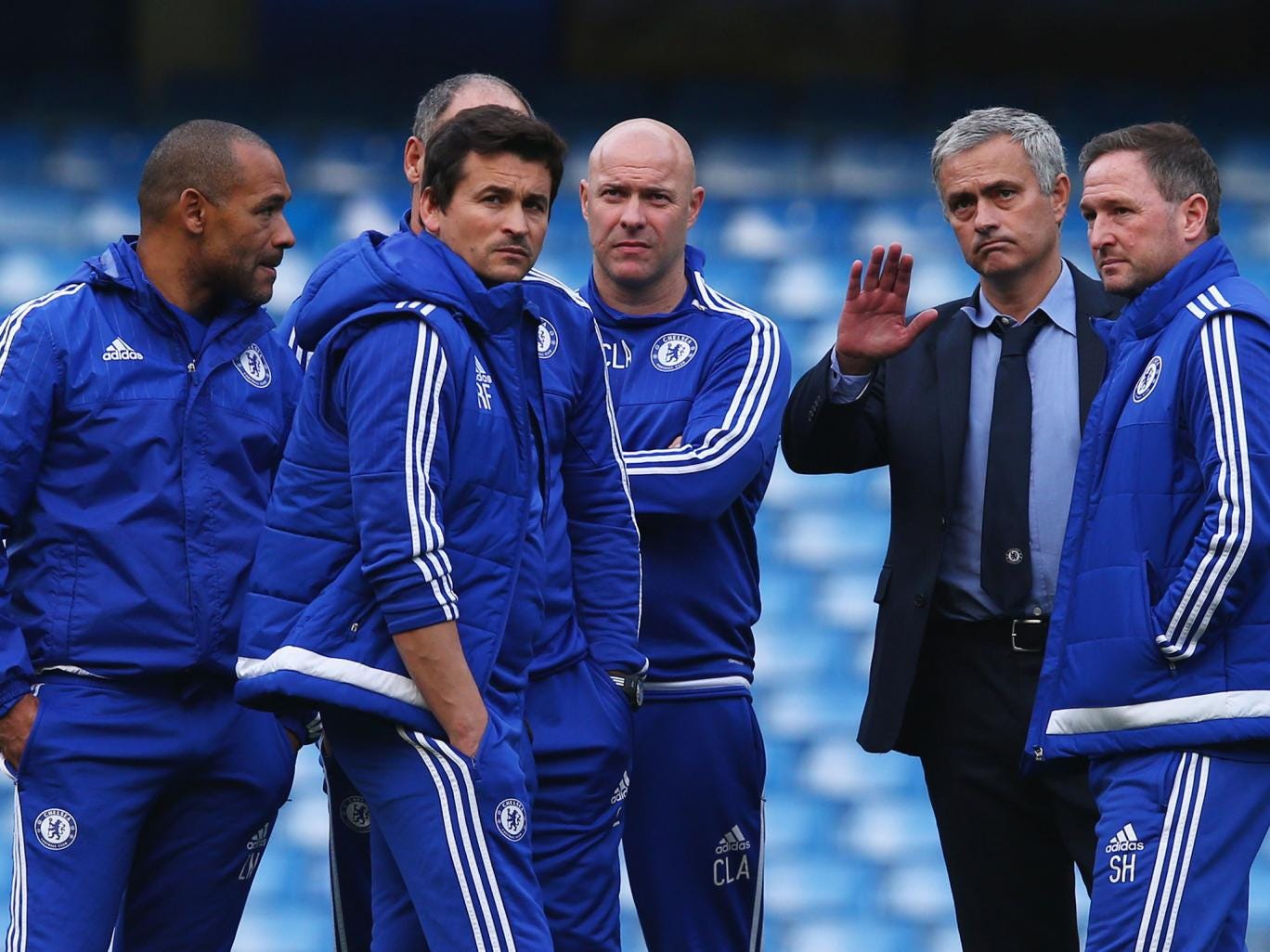 Abramovich was equally concerned at Mourinho's post-match comments, in which he said that his work had been "betrayed" by the players at the King Power Stadium. Mourinho said that they had failed to carry out his orders and it was tantamount to him saying that they had stopped listening to him.
Mourinho will now attempt to reach a settlement on his massive contract and attention has turned towards who will succeed him and be charged with the clean-up operation. The early favourite is Guus Hiddink, who worked as the caretaker manager at the club in 2009, after the sacking of Luis Felipe Scolari. Hiddink led the club to the FA Cup.
Chelsea released a statement a little after 3pm, saying that they wished "to make clear José leaves us on good terms".
-Independent
Oyaro