" .. we should have lunch soon.."
Then you call your pals..and translate it to  .." Imagine he asked me out!"
That happy kafeeling.. that feels like it's a marriage proposal !…but you stand there acting like it's something usual.. no big deal .. Just free lunch with HIM haha
Expectations versus reality lol …
What am I wearing !
So you guys have probably chilled so much when with friends.. He even knows all all your outfits
This is where Toi market .. Gikomba ! .. and Ngara come in .. for hustlers like me ..oyee !
If you are ready to use money ,Jamia Mall,Mr.Price and Woolworths !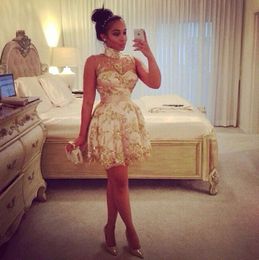 2. Every gal I know always expects to be picked up at the doorstep by a ride or at least an Uber forgetting that this dude always takes a jav to skool .poor boy, the struggle is real…you end up taking Buru Buru sacco to town .
3. You meet outside Pizza Inn .. or at Jivanjee Gardens ..
Since it's a Friday .. he seizes the opportunity and takes you to Debonaires cause there is an offer.
4. You start wondering if you should tell him that he has a 'kathing' stuck in between his teeth ..
Honestly .. i know this is the hardest and most awkward thing to do .. you decide to give him time …"maybe it will slide out when he takes a bite" haha
5. Many girls seem to always want to go to the bathroom during first dates;is it anxiety or it's just to get away and take a breathe
You look at yourself on the mirror to ensure that cat-eye is still intact .. the lipstick isn't all smudged up ..
6.You get back and realize the stuff in between the teeth is gone .. phweeks ! ,,it was weird looking at him before.He probably did this when you were gone …
7.You two walk out .. only to meet the busy streets of Nairobi … you can't even hold hands ..cause some person will just pita with your hands. Or mamas seated outside somewhere will look at you badly and start mushenee over nothing major.
8. He takes you to Coldstone ..which seems to be the perfect conclusion for Kenyan dudes during a date …
9. The next thing you know, he is walking you back to your stage at Commercial so that you panda Buruburu sacco buses back home

10.  Expectations versus reality I tell you
You are left there like … is that all ?
-Wambui Vanessa