Sounds rather impossible at the moment,right?However,the Barcelona forward has raised prospects of a possible move to Manchester City after stating his desire to link up with Bayern Munich coach Pep Guardiola who has been heavily linked with a move to the Etihad next season.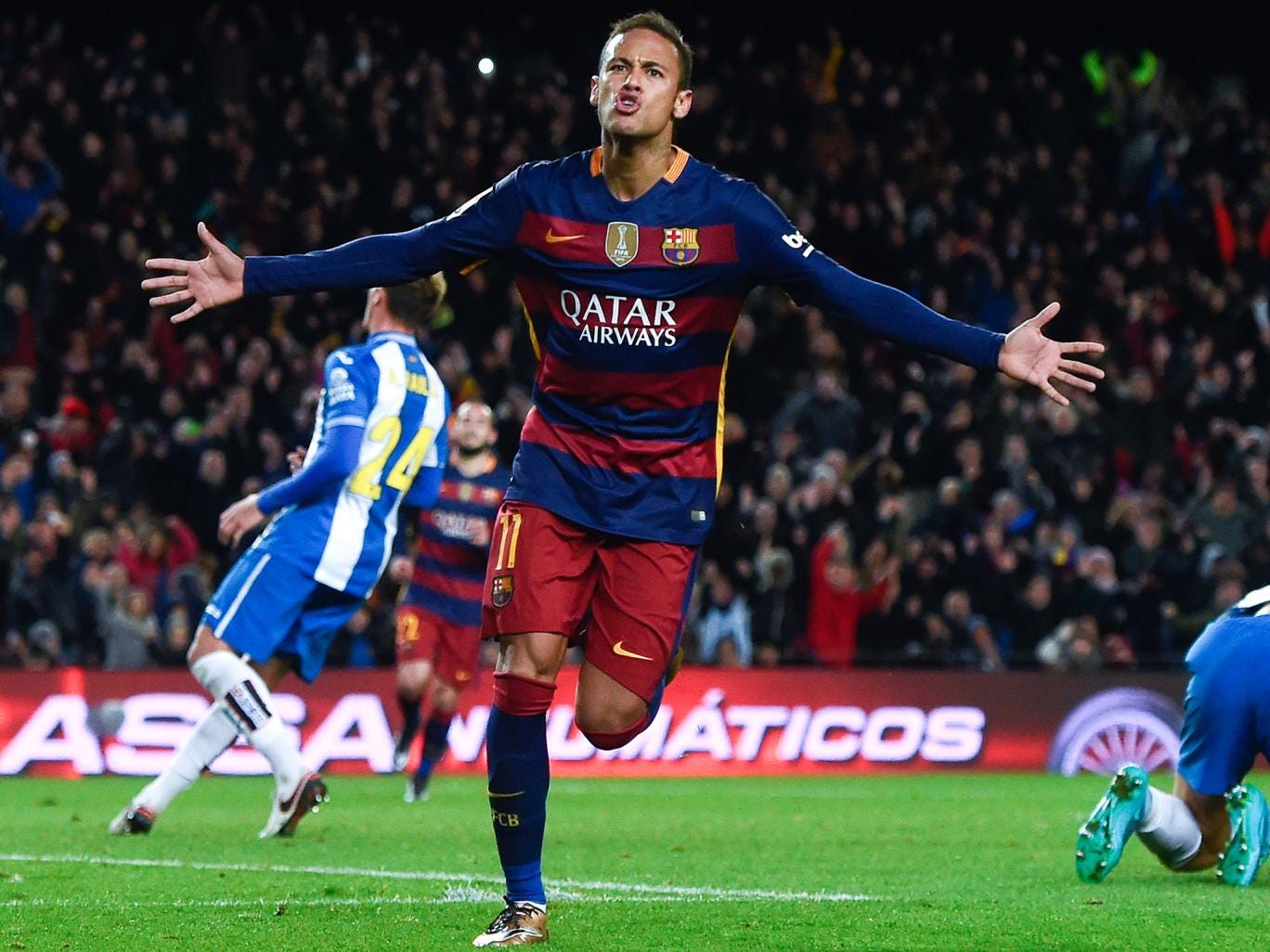 Pep is set to leave Bayern Munich this summer and is widely expected to replace Manuel Pellegrini even though he's also linked with a move to Manchester United.
Neymar never played under Pep Guardiola at the Nou Camp but revealed he would love to do so – and said 'no-one knows' where he might end up in the future.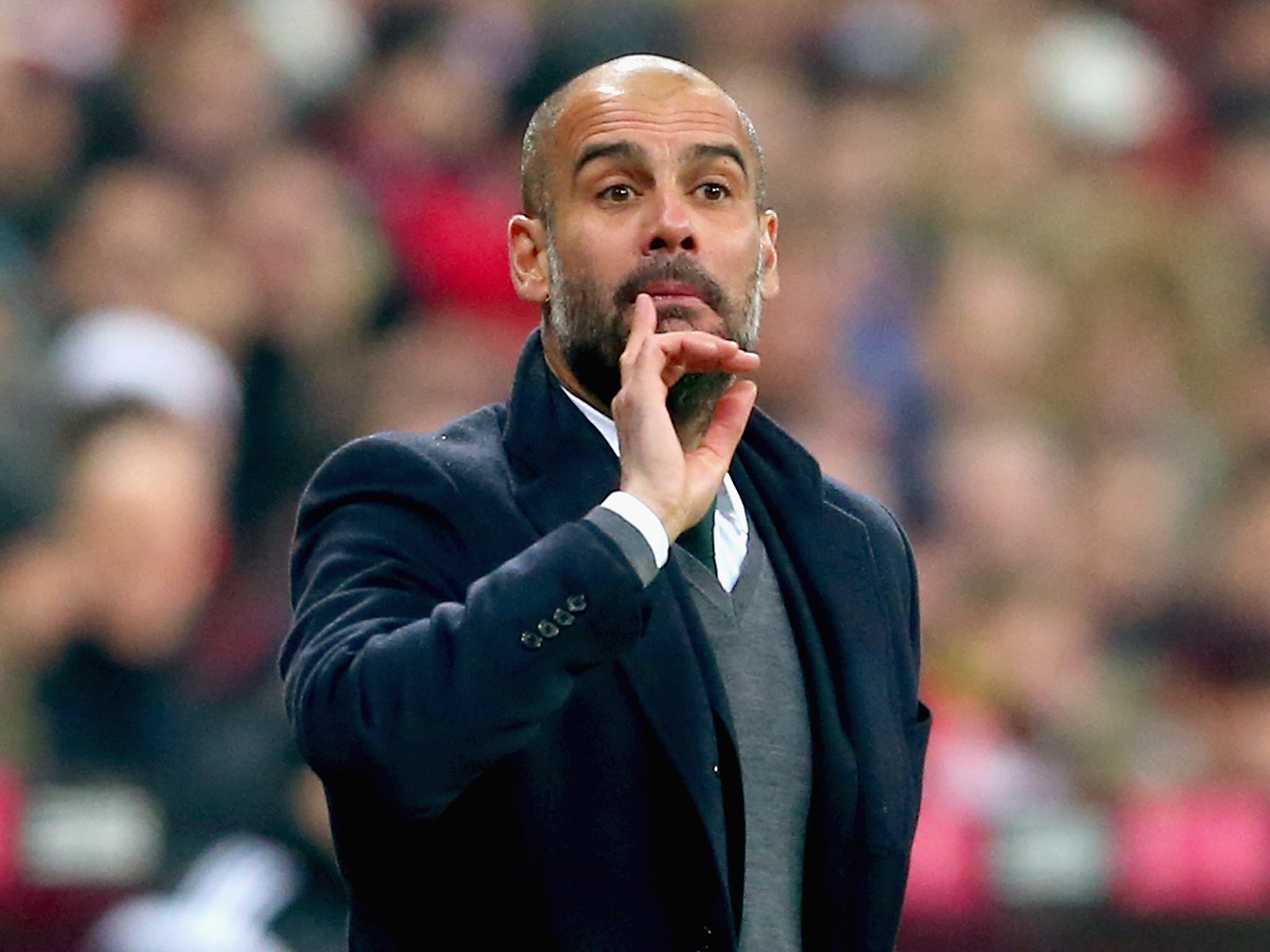 Neymar has been quoted as saying:"Guardiola is a guy that I really admire and who I would love to work with."
"It's tough to say if I want to play in other countries. Nobody knows tomorrow, but I'm very happy where I am right now, at Barcelona.
"I have the will to go back to Brazil some day and I also would like to play in the USA, those two countries are two where I want to play later on my career."