Just a few months ago Kenyans were celebrating another one of their sons doing big things in the diaspora. Former rugby player Daniel Odongo had become the first Kenyan to play in the NFL (American Rugby League).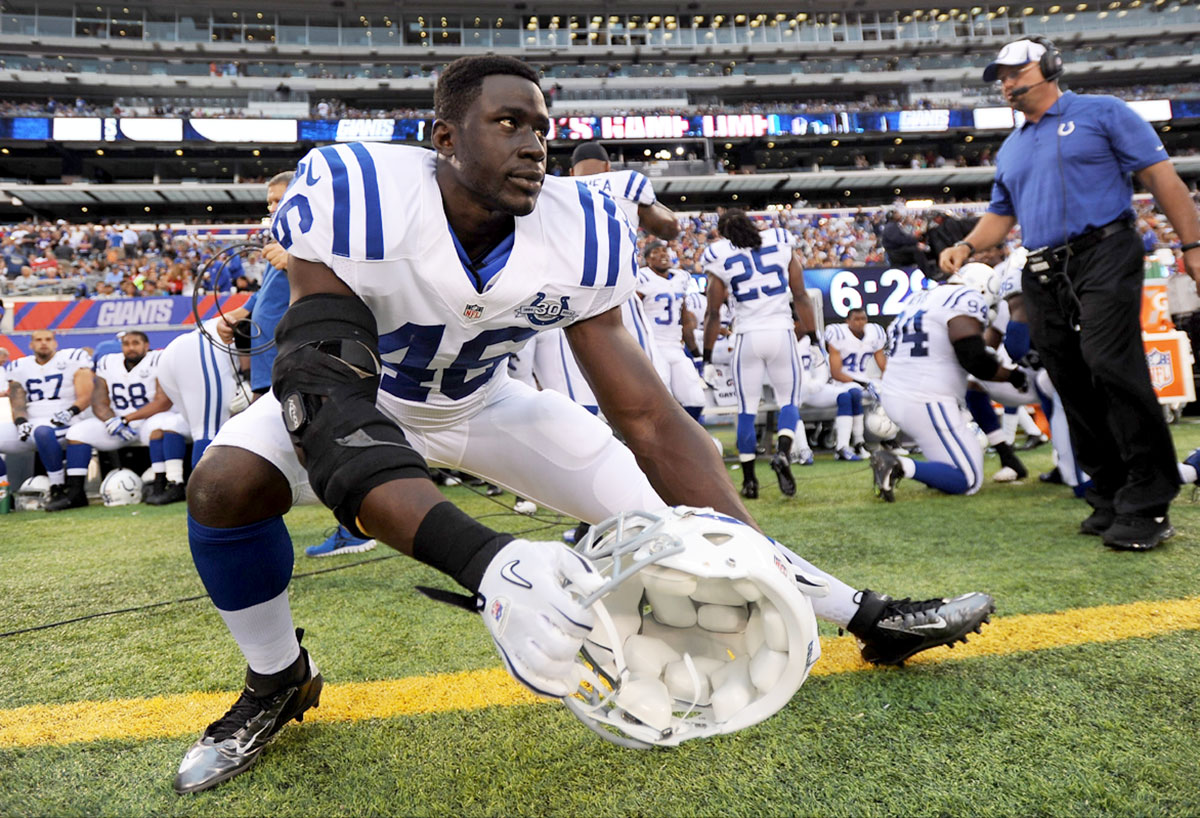 Fast forward we are languishing in shame after Daniel was suspended from the NFL for reportedly abusing his girlfriend.A friend of a woman who had been living with Adongo told police that Adongo had "grabbed the woman by the throat and held her underwater in the bathtub," according to the police report obtained by the Star. The friend also said Adongo had "punched multiple holes in the walls and damaged appliances, the woman's car, furniture and cell phones."
While the authorities will not be pursuing charges and deem the case to be closed, the NFL's case remains open — primarily because the NFL isn't bound by the very high standard of proof beyond a reasonable doubt.
-Oyaro