American singer Omarion's concert in Namibia was a no-show as Namibians reportedly boycotted the event. The singer was billed to perform at the Independence Stadium in Windhoek on Friday. He was however supposed to show up for a press conference earlier in the day but his manager claimed he was exhausted from his flight and could not meet with the press anymore.
On getting to the venue of the concert later on that night, well, it's self explanatory, see below
Omarion is performing to a stadium that is resembling some of yalls bank accounts tonight.

— Nafimane (@Naffy101) October 27, 2017
Namibians ain't shit 😂 they literally didn't bother attending Omarion's show last night pic.twitter.com/cDnRzHT0zr

— Beauty Queen in tears… (@Mx_Moosa) October 28, 2017
Big up to Namibian press, influencers & people for teaching Omarion & future American guests a lesson. DONT DISRESPECT US!!

— Phil Mphela (@PhilMphela) October 28, 2017
See the photos below: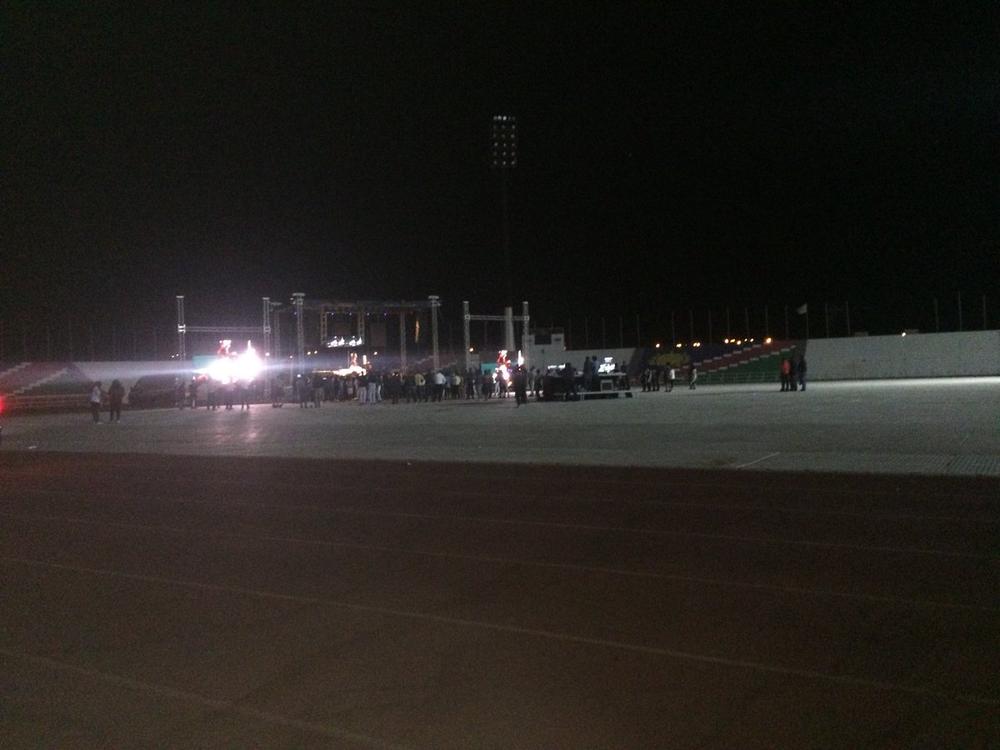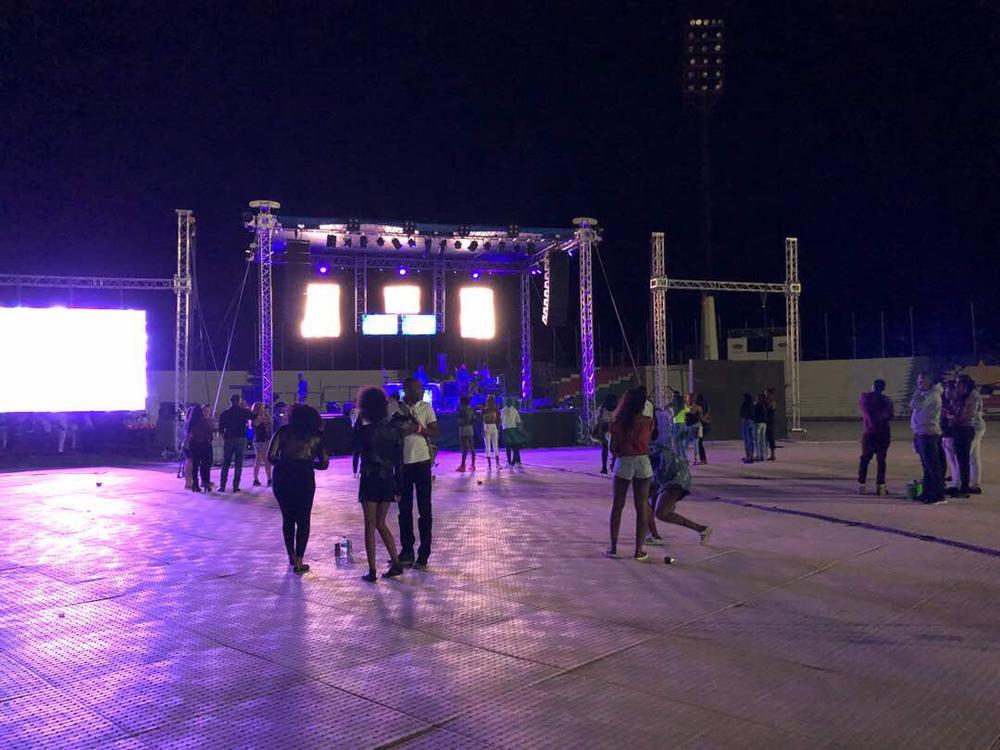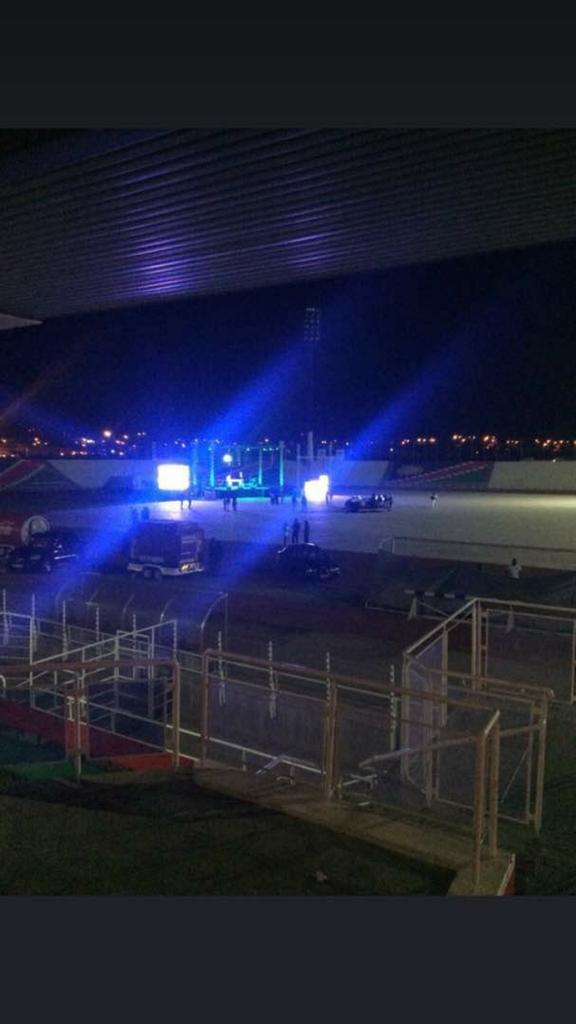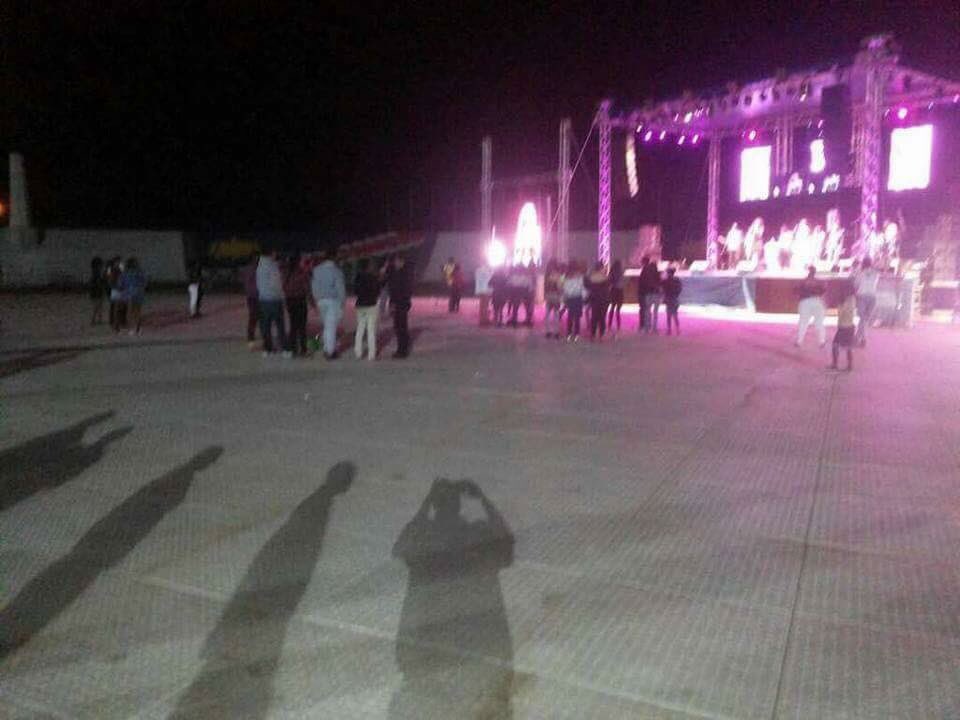 That is the true definition of patriotism, when you mess with one of them, you mess with all of them. What we wonder though, if Omarion had pulled the same stunt in Kenya, would we have reacted the same?