The latest on the transfer talks has it that Arsenal may just lose their most beloved player yet.
There is no doubt that this news will be a great blow for the team and fans alike
Mesut Ozil wants to leave Arsenal at the end of the season and has rejected the club's offer of a new contract, according to Marca.
The report claims that the midfielder does not see Arsenal turning into a team that can realistically win the Champions League – a promise that was made to him when he joined from Real Madrid in 2013.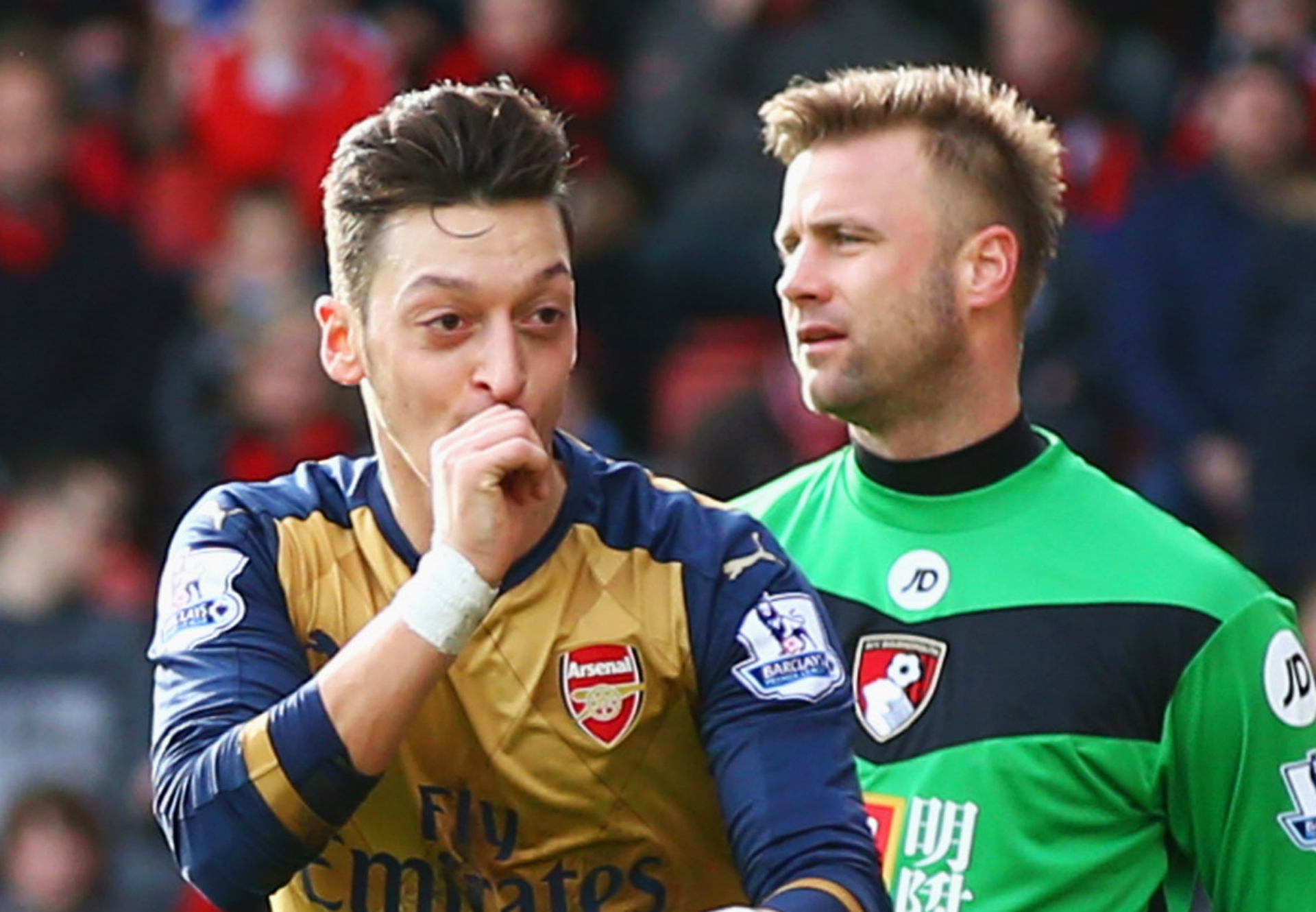 Well his reason does seem valid, what do y'all think ?