It was dubbed 'the fight of the century' when these two boxing giants stepped on the ring for one the most epic battles of boxing supremacy and now in the latest twist of one of boxing's longest-running sagas, Manny Pacquiao says he wants another crack at Floyd Mayweather before he quits the ring.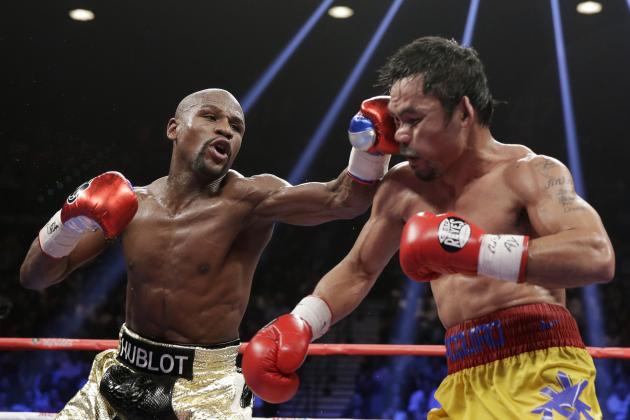 Although Mayweather has already hung up his gloves, with a 49-0 unbeaten record, this hasn't stopped his Filipino rival of dreaming of a rematch of the most lucrative bout in boxing history.
The 36-year-old is hoping for one more fight before he ends his distinguished career, having been a champion in eight weight divisions, and he insisted that Mayweather could be his opponent.
"It's possible — very much," he told CNN World Sport at a charity event in Abu Dhabi on Saturday. "I would love to have a rematch if he wants it."
-CNN