Parents could pay more for textbooks after reports emerged that publishers plan to increase prices ahead of the reopening of schools in January. The increase in book prices is blamed on the depreciating shilling.
In an interview with the Nation on Tuesday, National Booksellers Chairman Arthur Kamau said market dynamics dictated book prices.
"The cost of production and taxation guide pricing of learning materials. The new changes are expected to be felt across board," Mr Kamau said.
However, he added that prices could vary, depending on the source of materials and where individual publishers printed their books.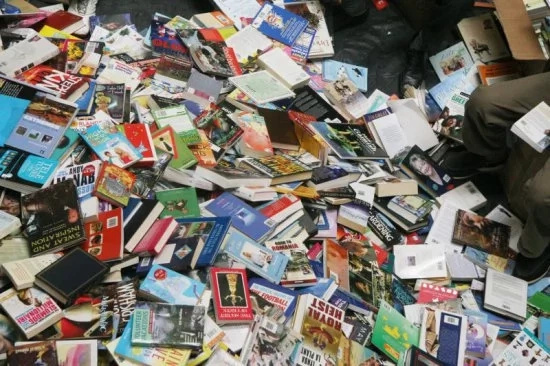 "The 16 per cent tax on text books made price shoot up. We expect prices to increase by between 10 to 15 per cent," he said and asked concerned authorities to make books affordable to all. Mr Kamau also asked school heads not to demand too many books from Form One students as it would be a burden to parents.
However, Publishers Association Chairperson David Waweru said price would increase but not by 10 to 15 per cent.
"The increase in prices will be between four and five per cent. It will not go beyond 10 per cent," he said.
Mr Waweru, who is also the Chief Executive Officer of WordAlive Publishers, dismissed reports that the increase would be on all textbooks. He said some book prices would actually decrease.
"The depreciating value of the Kenyan shilling and the increased cost of importing paper and ink has increased the cost of production and this has consequently affected textbook prices," he added. Mr Waweru thanked the government for starting a review of the school curriculum.
"This will ease the burden on the learner's academic workload and increase playtime. It will mould them into all round citizens," Mr Waweru said.
Daily Nation