Lupita Nyong'o's brother, Peter Nyong'o, is a face that I'm sure the entire world remembers from what became the most shared  selfie- on Twitter taken at the Academy Awards, by Ellen DeGeneres, when she hosted the ceremony last year.
He is set to have his  big screen acting debut in Tom Ford's follow-up to his super-stylized 2009 dreamscape of a film, "A Single Man," titled "'Nocturnal Animals'" which is based on Austin Wright's 1993 novel of the same name, and will star Amy Adams and Jake Gyllenhaal.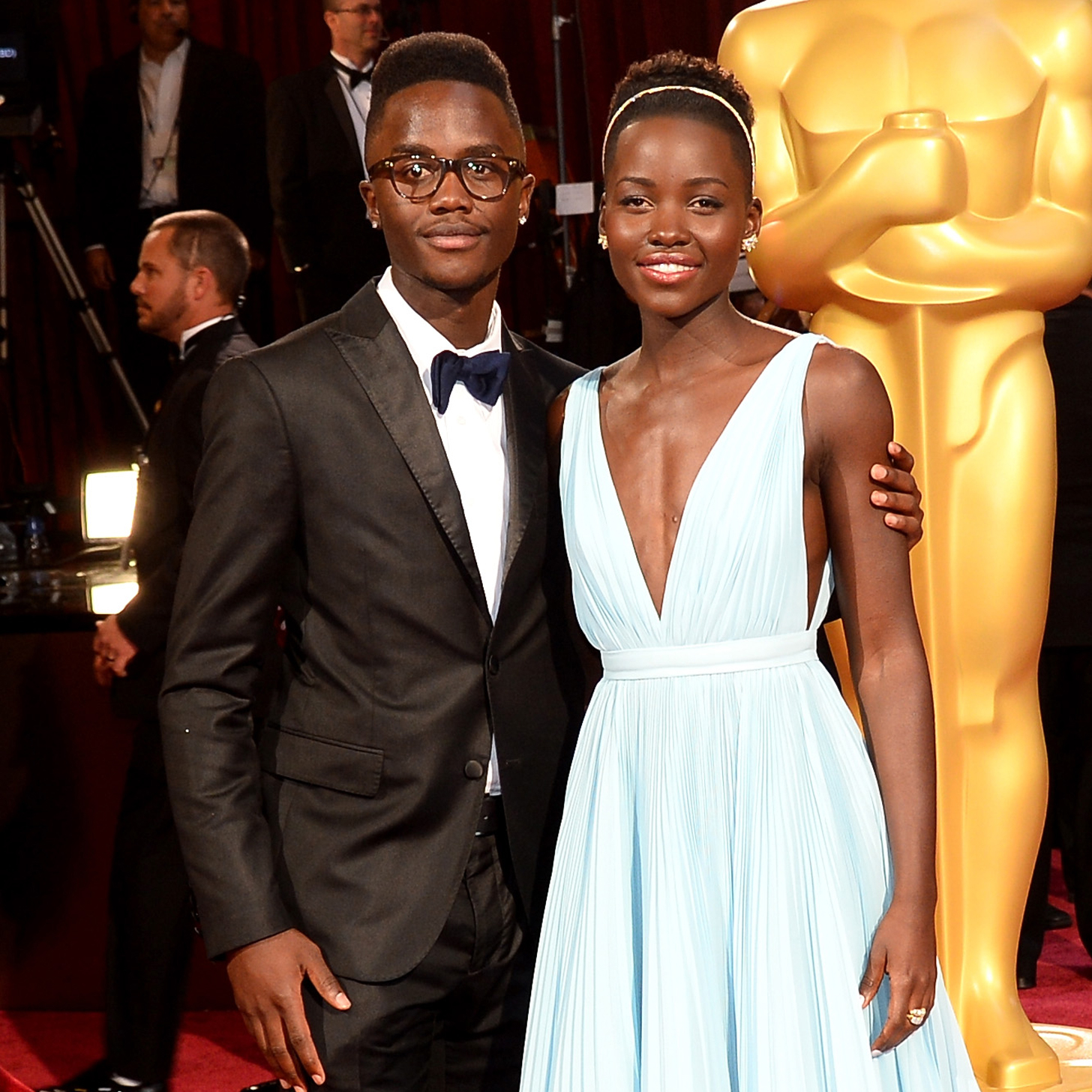 A thriller, the novel tells the story of a woman named Susan who receives a book manuscript from her ex-husband, a man whom she left 20 years earlier, asking for her opinion. The book then tracks two stories: the story in the novel, titled "Nocturnal Animals," which tells of a man whose family vacation turns violent and deadly; and the second tells the story of Susan, who finds herself recalling her first marriage and confronting some dark truths about herself.
-Indie Wire