There are photos  that have emerged of one of the simplest weddings you have ever witnessed.
The couple did not bother wearing any fancy outfits like the standard white gown for the bride and the dashing suit for the groom. They simply wore casual outfits that one would wear on their day to day activities.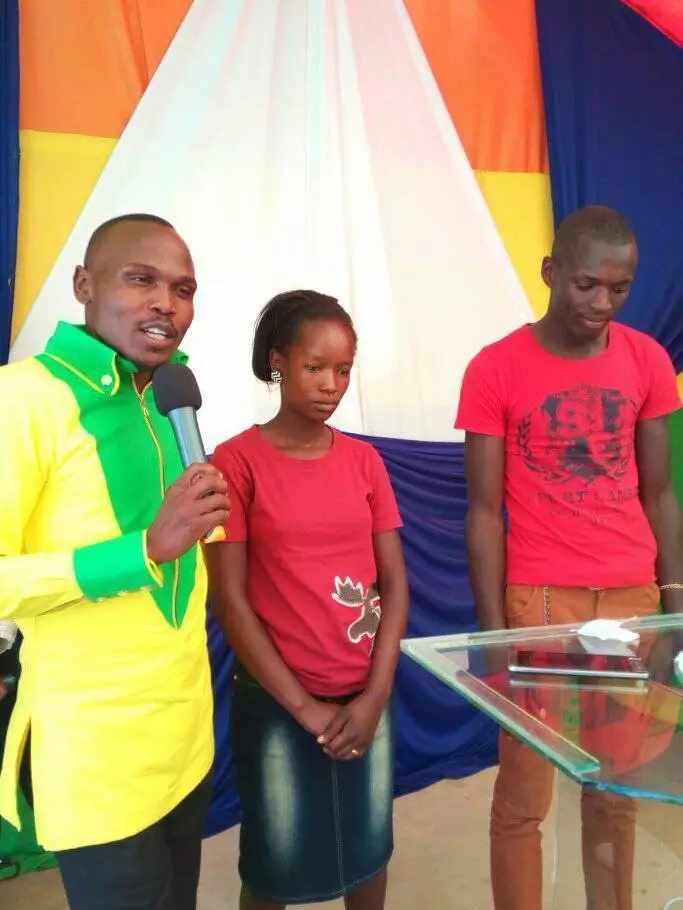 They simply picked rings of their choice and approached their spiritual leader who helped them tie the knot.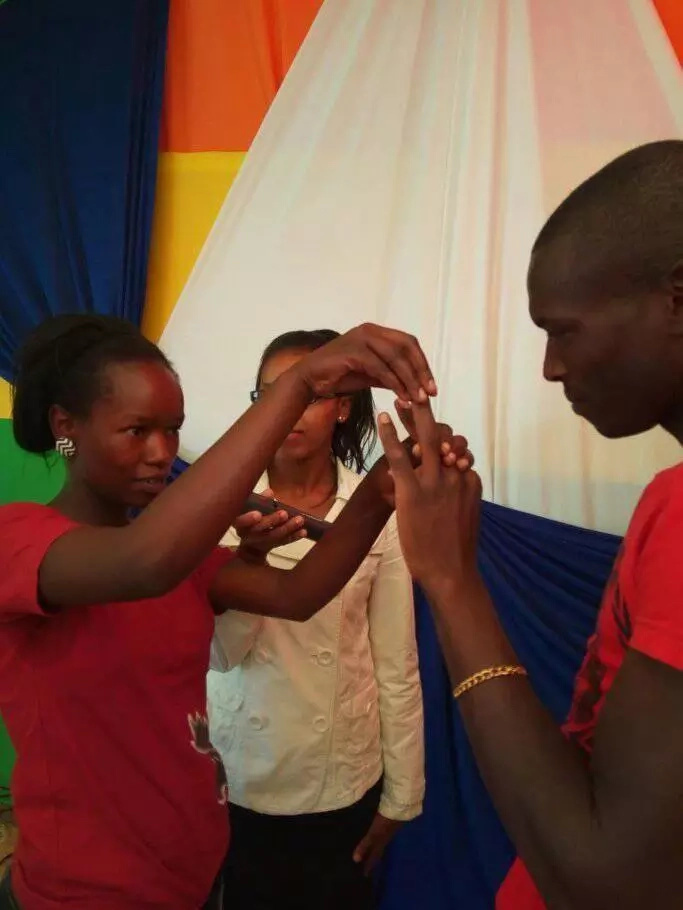 The photos have left many shocked. From the above ceremony it is clear that love is truly all you need