Pokémon GO is a mobile version of the popular Pokémon video game from the 90s. The game is considered a breakthrough for reality gaming.
It was released in July 2016. Making use of GPS and the camera of compatible devices, the game allows players to capture, battle, and train virtual creatures, called Pokémon, who appear on device screens as though in the real world.
Pokemonia has taken over the world and now Apple just announced that the game app is the most downloaded app in history.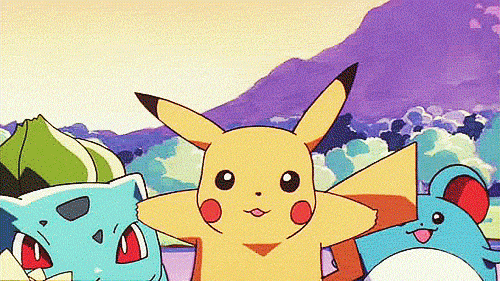 And now that the app was launched in a Japan this weekend, the downloads are only going to increase!