Controversial rapper Prezzo is back at it again. His latest stunt has however left Kenyans dumbfounded.
The infamous rapper, who appears on K24's reality show 'Nairobi Diaries' stripped live on TV yesterday.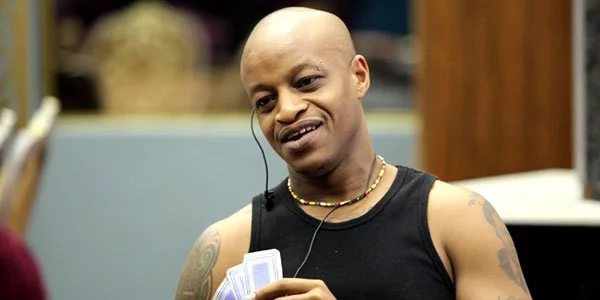 It all happened as he was trying to apologize to husband ex Michelle Yola during the reality show's reunion episode.
Yola turns down Prezzo's antics before engaging in a shouting match with him.
In a video clip of the show that has gone viral, Prezzo is seen standing up after Yola took another seat away from him.
The rapper then unzips his trousers with the cast of the show screaming in shock and surprise.
The reunion host comedian Dr. Ofweneke acted fast and covered the rapper's exposed man parts with a stool.
Watch a video the incident below.