Boniface Mwangi kept true to his word and hit the streets today to demonstrate against corruption.
A few days ago, the rebel and activist requested Kenyans to join him on march to deliver a letter to the president. The said letter was meant to give the president suggestions on how he can fight corruption. But as expected, it all did not go as planned.
Chaos erupted in Nairobi's Uhuru Park after the peaceful protest turned chaotic
Things escalated really quickly and even Boniface's wife was arrested during the protests.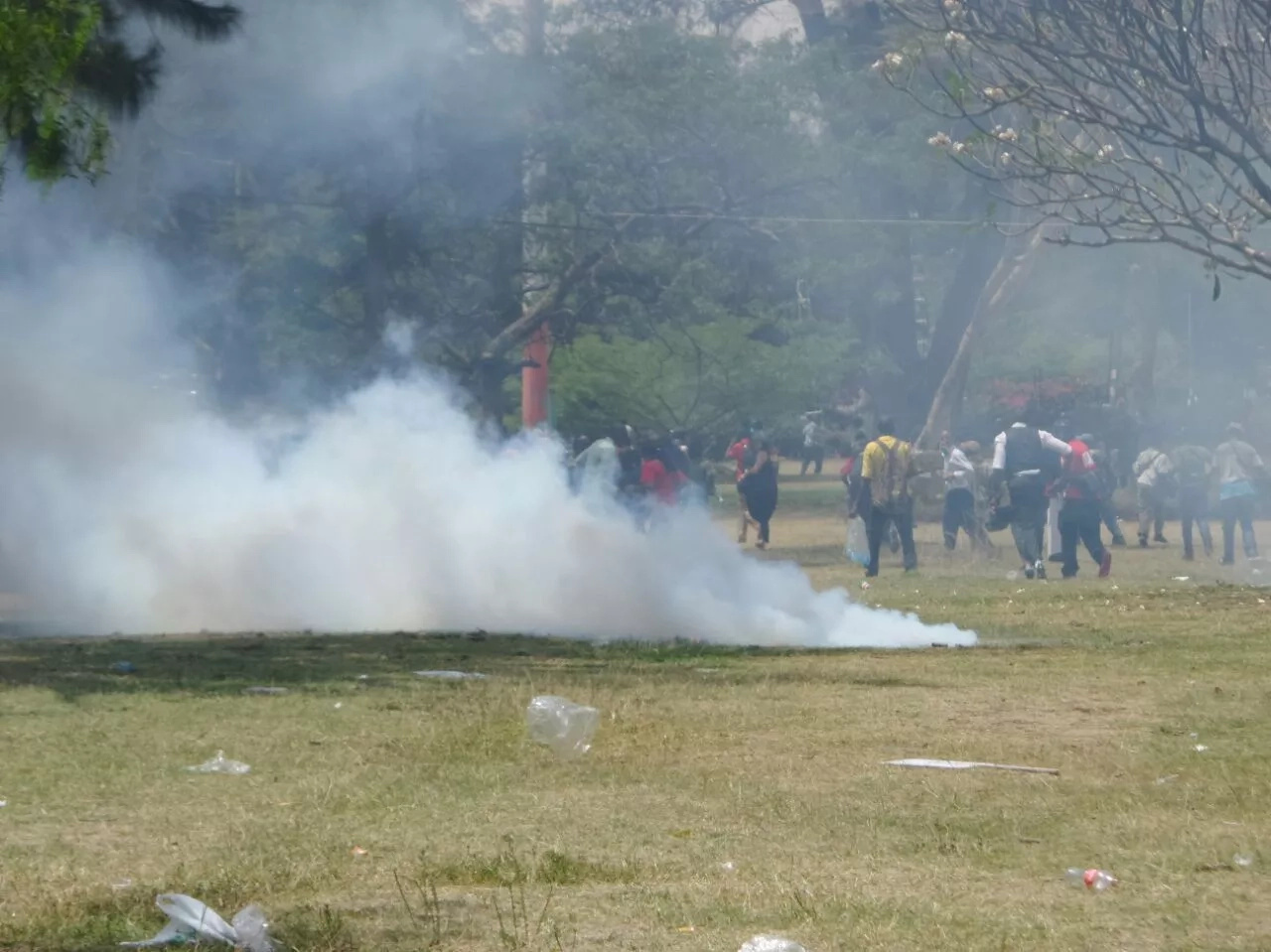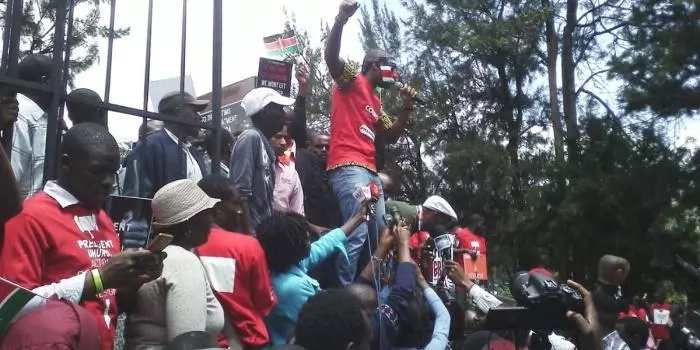 The riots were so out of control with police officers firing live ammunition during the protest.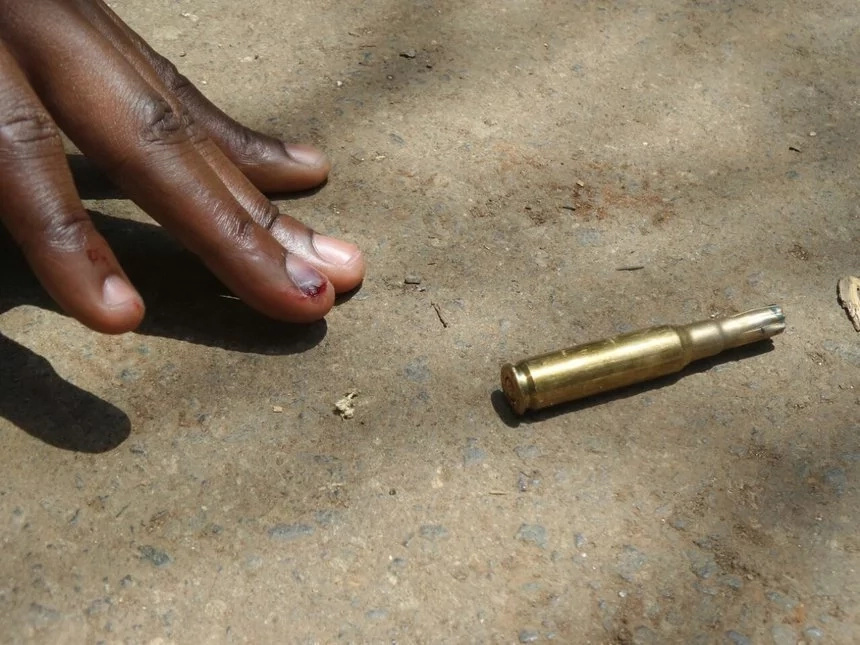 Police reportedly beat up the anti-corruption protesters with batons too.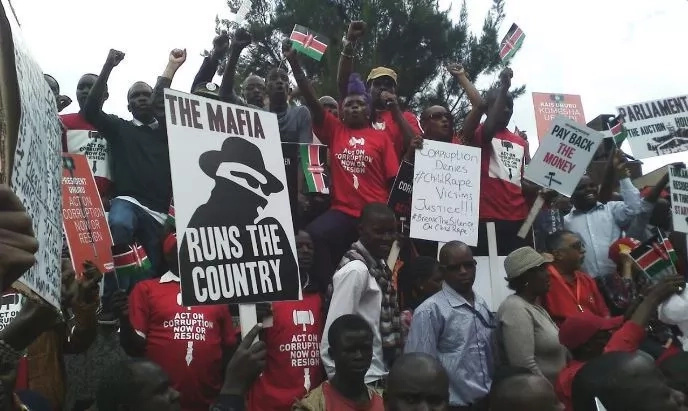 In the last one hour, Boniface has documented the entire day in his Facebook page.
So, would you ever join Boniface on one of his protests?