Rihanna is being sued by Nigerian broadcasting executive Chris Ubosi and his company, Megalectrics, for allegedly bailing on a concert.
Ubosi claims that she had been paid part of her fee. Also named in the lawsuit is Jay Z.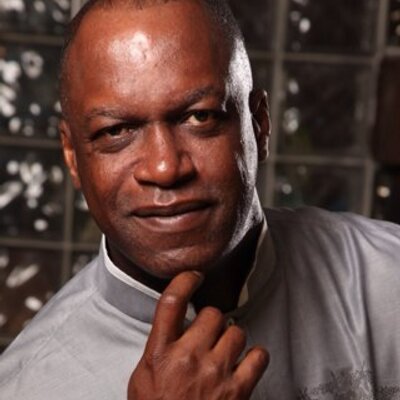 According to Ubosi's suit, he made a deal with Rihanna's camp in May 2013 for her to perform a 65-minute concert in Nigeria for $425,000. The businessman further claims he made a down payment of $160,000, but the singer's team then asked to postpone the show. Ubosi says he agreed to reschedule, but only if Rihanna would promote the new show on her social media accounts.
However, sources close to Rihanna told TMZ that she and her Roc Nation representatives never made such a deal with Ubosi, nor have they even heard of him. They believe that Ubosi and his company were scammed by impostors pretending to be associated with the singer