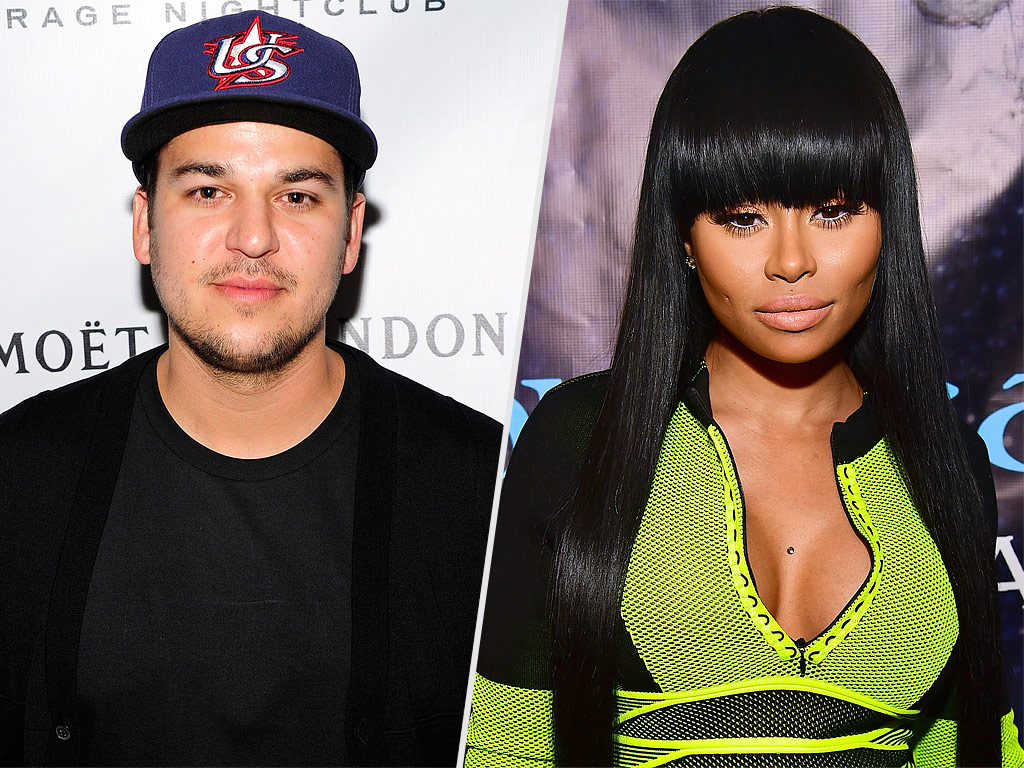 Although they are unconfirmed, reports are emerging that soon to be parents Rob Kardashian and Blac Chyna have called it quits on their relationship.
What caused those rumours?
The fact that Rob deleted all pictures of Chyna from his Instagram.
Additionally, Rob unfollowed Chyna from Twitter and Chyna did the same, only to follow him back today morning.
However, no official word has been given on the matter.
Broken up or not? What's your verdict?