Could it be true that Serena Williams is pregnant with Drake's baby? It all depends on which media outlet you believe.If you believe Media Take Out, then the answer is yes, Williams is absolutely pregnant.
The rumor website insists emphatically that Serena is going to be a mother. The website cites a "snitch close to Serena" and a photo of Serena, which the website claims shows a baby bump.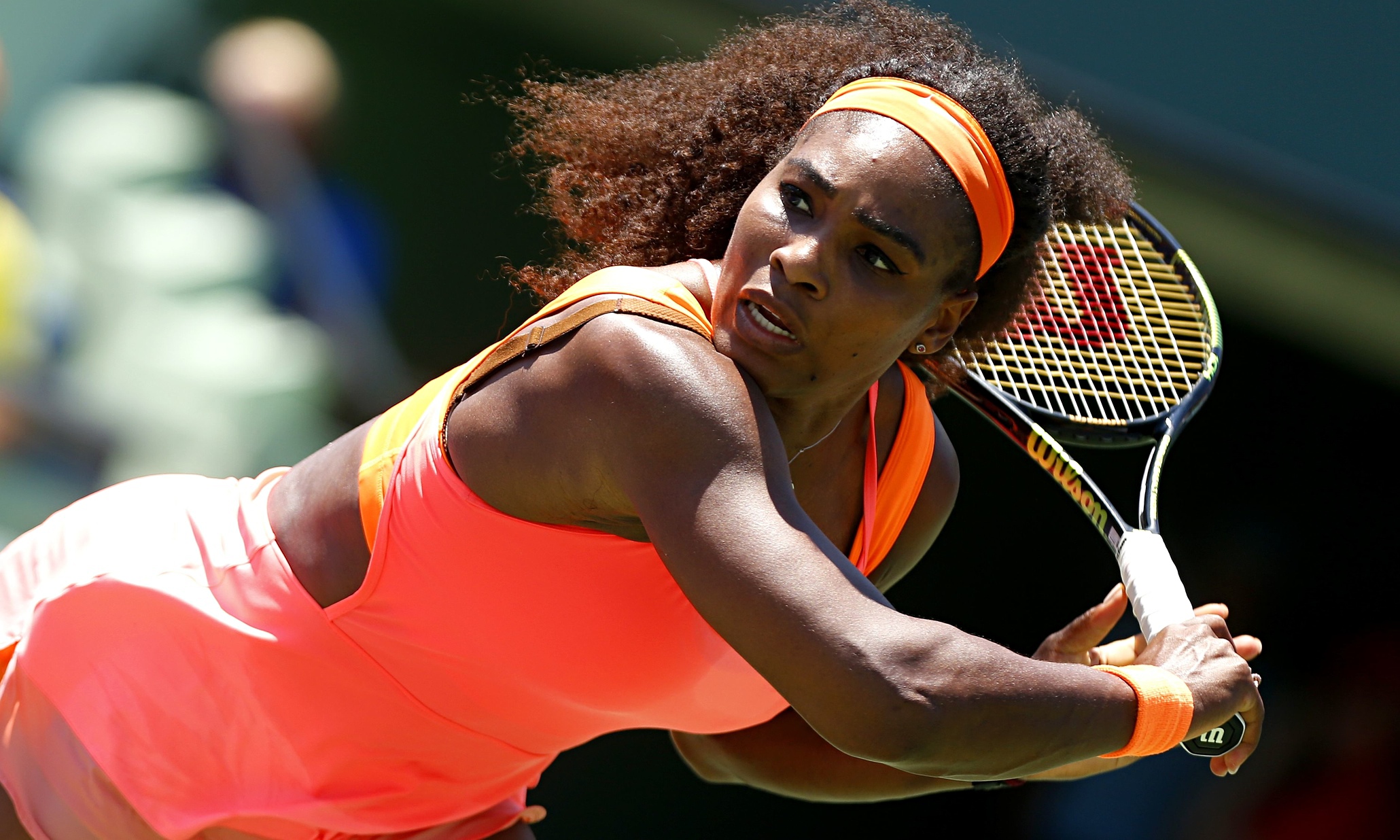 However, Media Take Out is just about the only gossip site that believes the Serena Williams pregnancy report to be true. It's the same blog that falsely reported many celebrities to be pregnant including Karuche Tran,Rihanna,Gabriel Union and Khloe Kardashians.Fans of both parties are a little skeptical about celebrating yet.
Reports circulated that Drake and Serena Williams were dating back in August after the tennis player and the rapper were seen dining together in a Cincinnati restaurant. At the time, Serena was playing in the Western & Southern Open, according to People, and Drake happened to be in town to support his friend. According to Drake and Serena's reps, the pair have never dated.
Whether it's true or false the details of this rumor are subject to substantiation.
-Hollywood Life
-Inquisitr
-Media Take Out
Oyaro Clinton