Everyone knows that Shaffie Weru is the self proclaimed "president of team mafisi". He is also known as the Raverend. With all those titles it's hard to imagine that he is actually a married man with a happy family.
Photos of him and his wife Jada Joan Mwihaki have surfaced online. The couple have a young daughter. Shaffie also has an older daughter from his previous relationship with Debbie Asila.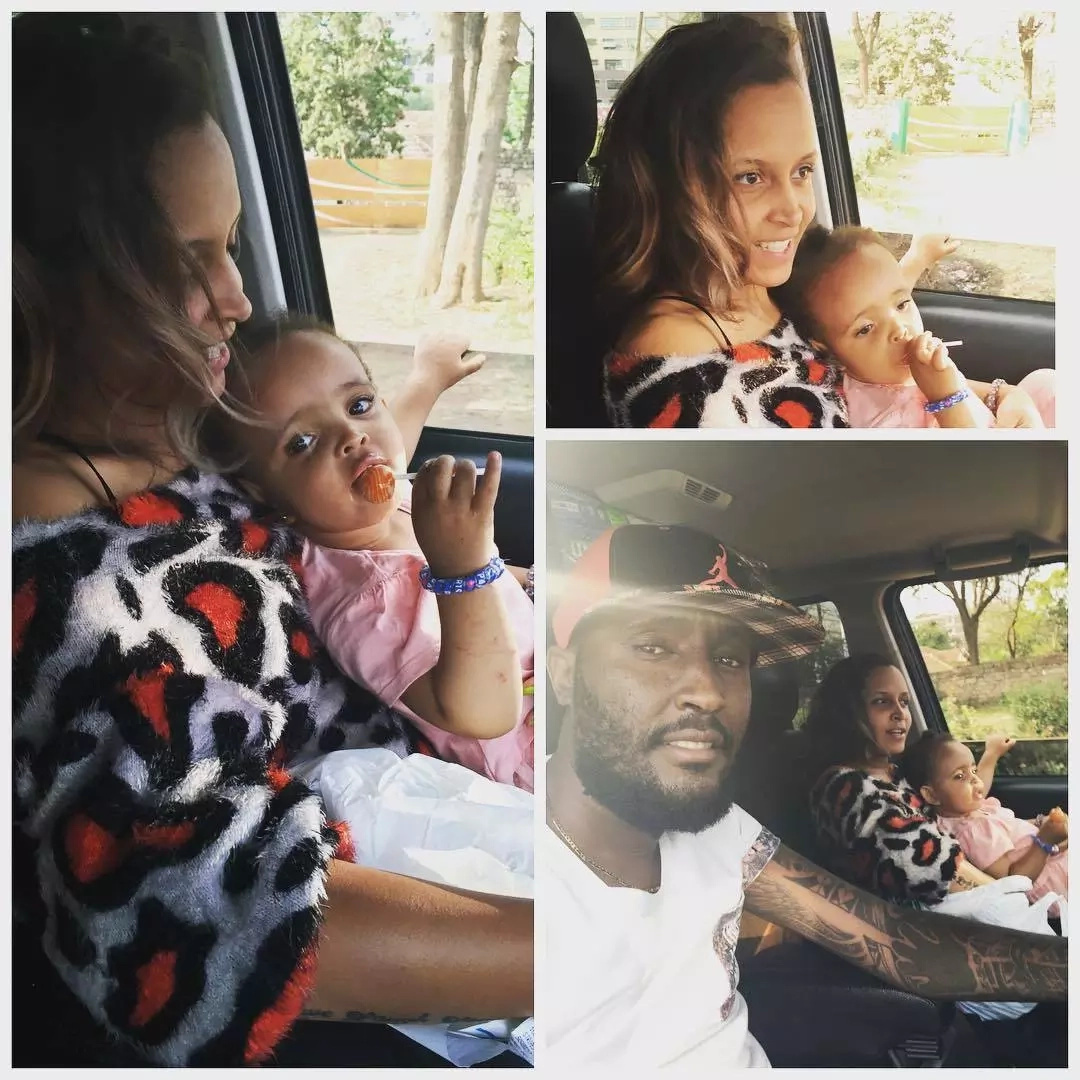 Check out more photos of Shaffie and Joan.